Farming simulator 17 mods

- FS 19 mods - Farming simulator 19 mods
Farming Simulator 17 is a great choice! Here you can control a variety of different vehicles and work with animals, grow your own farm. Its not only about having fun, but also improving your skills. Grow your farm now with better graphics and more vehicles.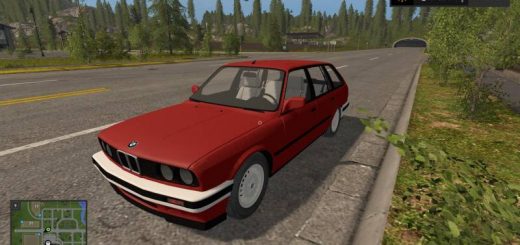 Description: The car BMW 325iX touring (E30) 1988 for Farming...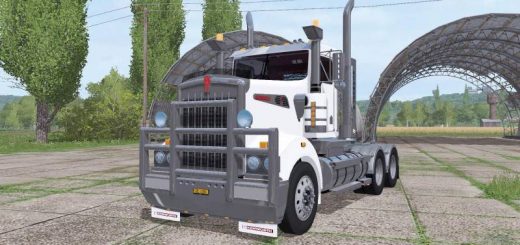 Description: Truck T908 Kenworth DayCab for Farming Simulator 17. The...