FS 17 Forklifts & Excavators

- FS 19 mods - Farming simulator 19 mods
Forklifts and excavators will help you do the farm jobs. A lot of different models come extremely handy when performing various tasks. No matter what farming job is in question, you will a mod or a machine that can make the process faster and more effective. Functional equipment is helpful in both small and large farms. Professional equipment mods are for everyone that wants to become a FS guru.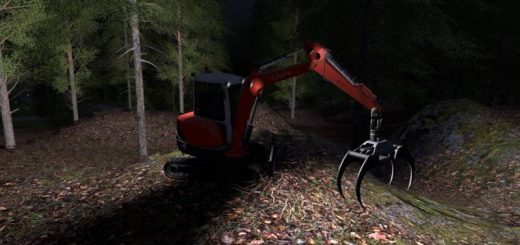 Description: Converted Kubota mini excavator without shovel. For this with...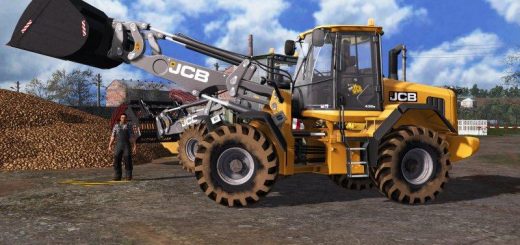 Description: Skin Colorable New Features New Grill transparency Motor with...