FS17 SEED USAGE V0.2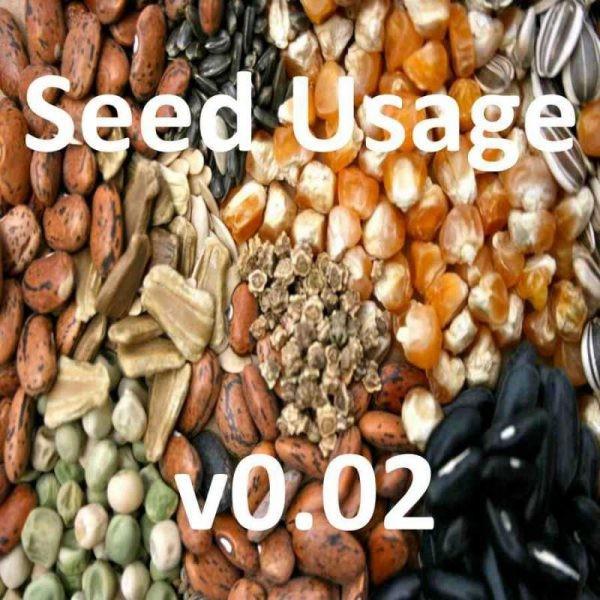 Description:
Seed usage has been set to 00:02 per square meter.
The basic aim of the mod is to regulate the seed usage to be consistent across all crops. A rate of 0:02 is close to the same amount did fertilizer will use over the same distance.
Authors:
Papi
W&GdErLoUiS; (Yield mod)
zzz_SeedUseV0.02_fs17_papi.zip – 34 KB uploadfiles.eu/sharemods.com