ACROS 590 V1.2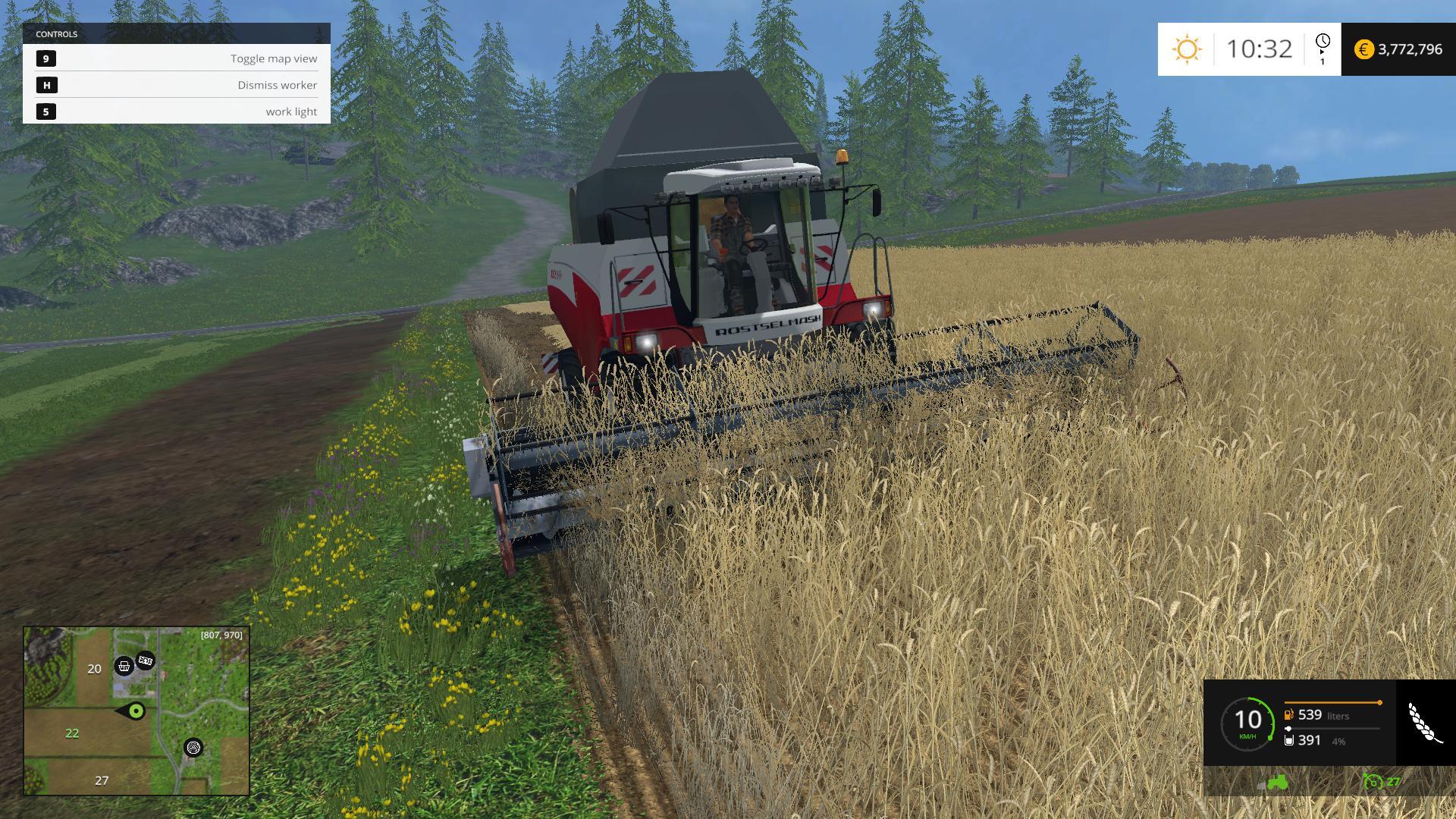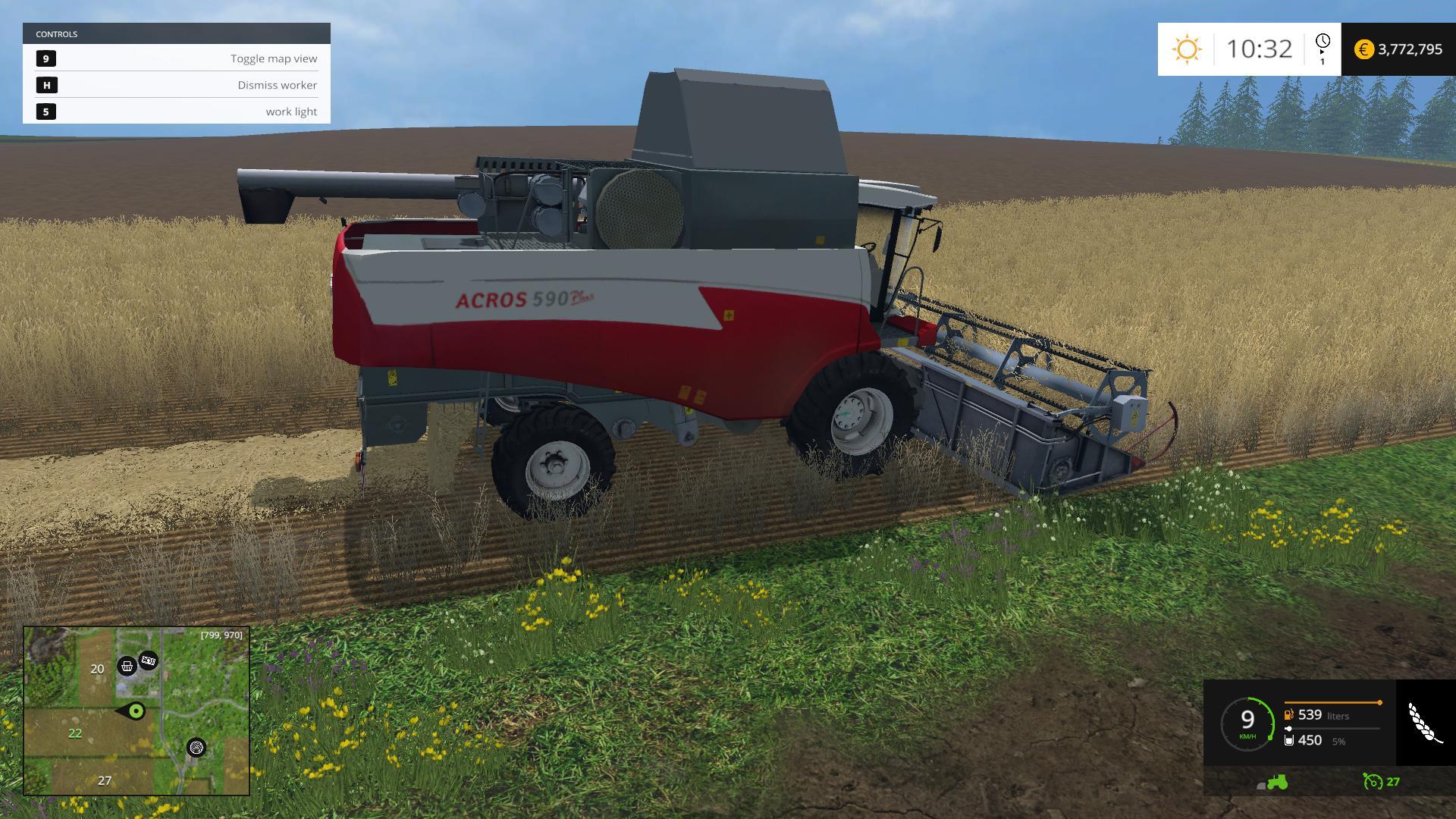 Description:
Mod Acros 590 [1.2] tested the game Farming Simulator 2015
Combine with žatkoj, gait motion proâvlâet dust and leaves traces. The Exhaust but realistic, there Operating Svetotehnika and animation detail.
Credits:
Author creator – Andrei Semenov, ls-for-ever.
Mod harvester for fs 15 created by the author – Aleksandr Kostin.
Acros_590.zip – 20.2 MB UploadFiles.eu