FARM LINDENTHAL V2.1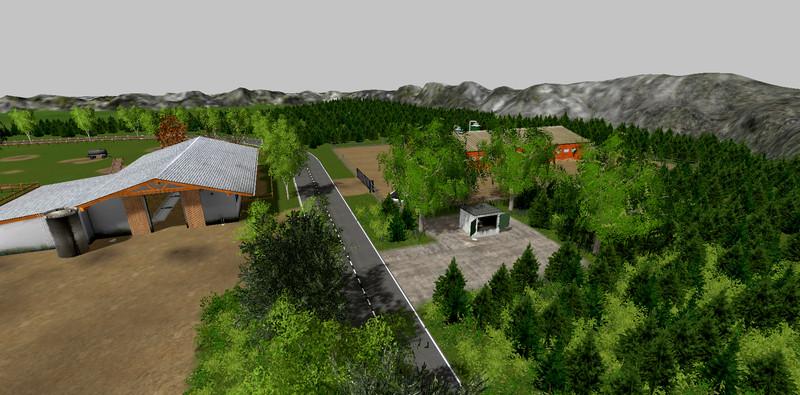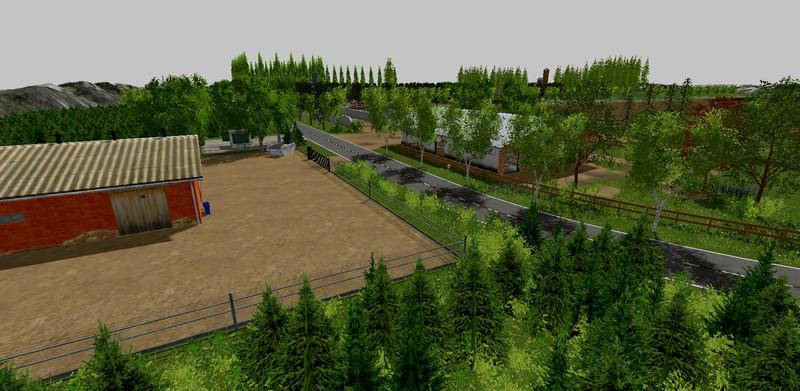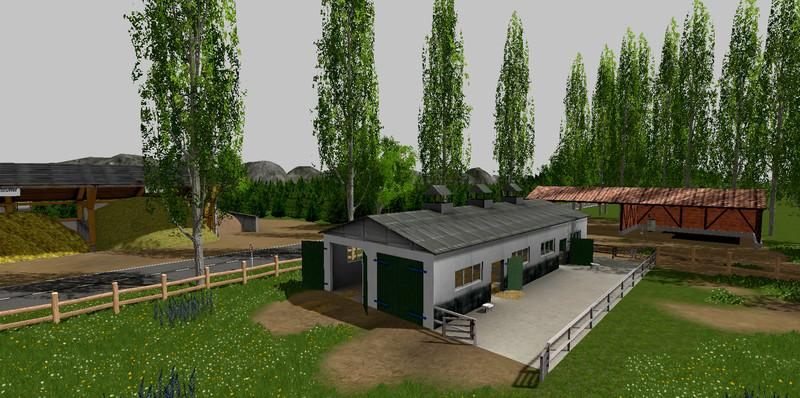 Description:
Here is the further edited map "Farm Lindenthal V1" which I have received from my friend. From the skeleton structure of the Map has been retained. New all fattening farms were installed and fruits oats and sunflower have been added.
The buying and selling sites are marked in the pictures and I hope comprehensible for everyone.
Version 2.1
In dieser Version wurde der Fehler im Feld 3 behoben. Auf Wunsch von einigen Usern habe ich folgende Erweiterungen vorgenommen : – funktionierendes Sägewerk, die dort produzierten Paletten können in der Schreinerei im Ort abgegeben werden – auf dem Gelände des Biomassewerk ist der Compostmaster dazu gekommen – Mistsilo bei der Rindermast – einige Straßenbäume gefällt – zusätzlich Feld 8 und 9 – PDA angepasst – Log fehlerfrei
To play the following mods are needed:
Animation Trigger Map
Slurry manure Mod
Chapped Straw
Multifruit
Multifruit Module Standard
multi Mowing
Credits:
AKA_Boroda, Andy1978, blubber73, borutcebulj, BW-Modding, Claas Evolution, dimre, Dutch,ferbman98, flo1997, Fsmodding, Funky, Gold Fox, Harrybo, heli007, Ingo210578, jerrico, Kolbenfresser, Lars, LS-Pitstop, Luculus, Marhu, maser789, max98, möchtegernbauer, mor2000, msheini30, Nick98.1, Pandahma, patzer89, Polygon-A, PowerPeter008, RaptorX, Razco, Rene248, Roland70, Shakari, SLJ-AGRAR, t0xic0m, taker9999, TheCrafterLP, Zatoxx, Ziberg
BHL2015.zip – 547.5 MB UploadFiles.eu