FERMIERS BUCHERONS TRAVAUX DE L EXTREME TFSGROUP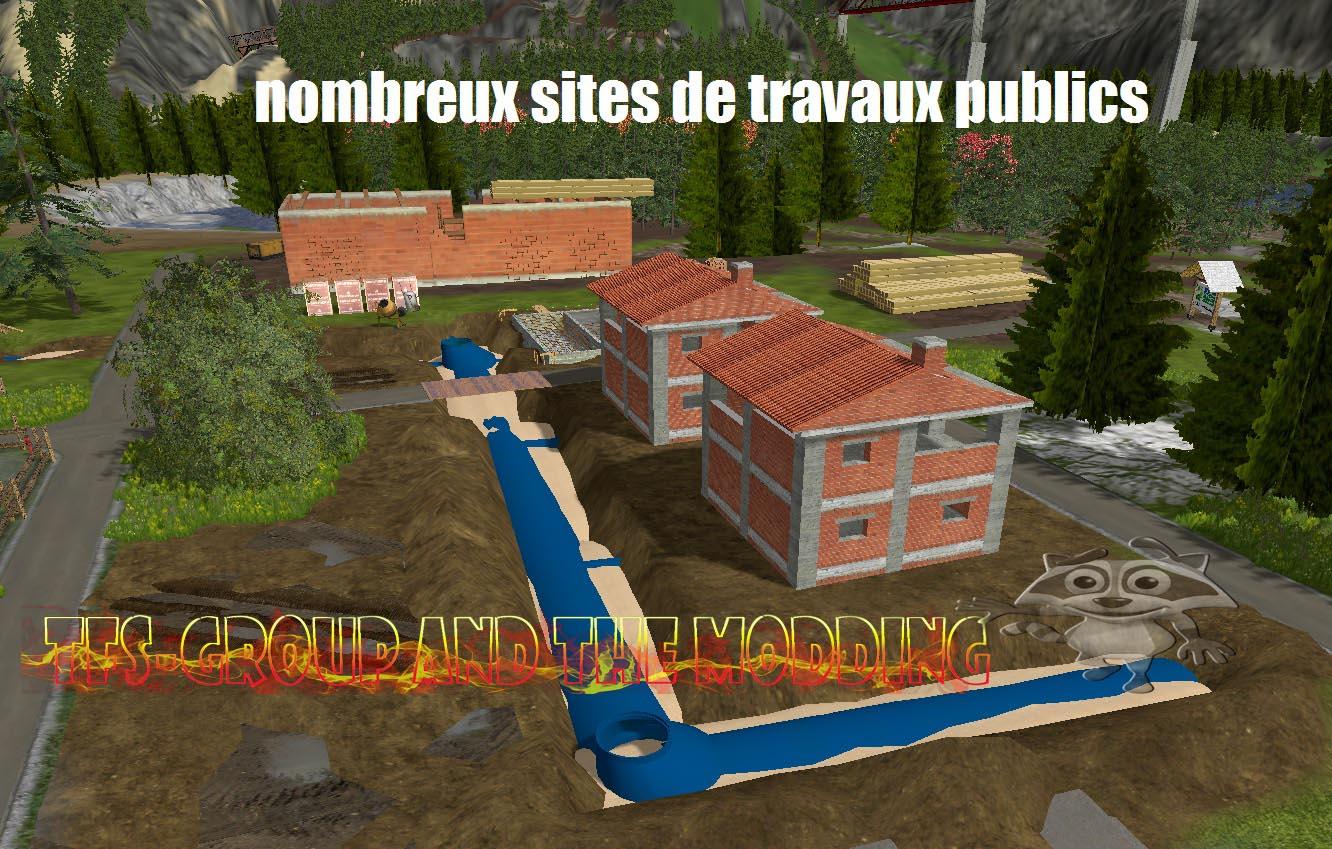 Description:
FARMERS BUCHERONS TRAVAUX_DE_L_EXTREME
Such a map with a rich environment that we offer today.
Agricultural, yes it is still a agricle Thurs. My forrestiérs also on a steep geography or semi submerged soils, fans of the genre will be pleasantly surprised.
We Avont added urban works earthworks, construction or other factories and extraction of raw materials.
I entrust this map, which I think will satisfy most of you go, on which you could play well on, but also bring your personal touch of creativity.
Credits:
TFS-GROUP AND THE MODDING
CRÉATIONS ÉDITIONS CONVERSIONS RE SKINS
By: zorlac
FERMIERS_BUCHERONS_TRAVAUX_DE_L_EXTREME.zip – 742.5 MB UploadFiles.eu