HALMFELD V1.0 BETA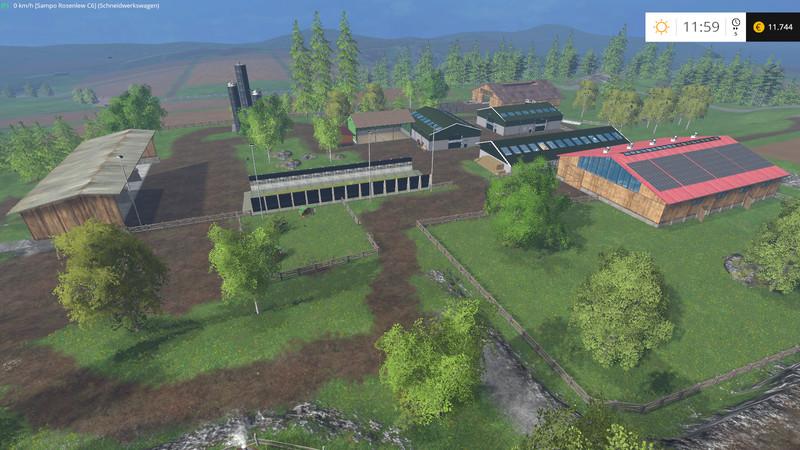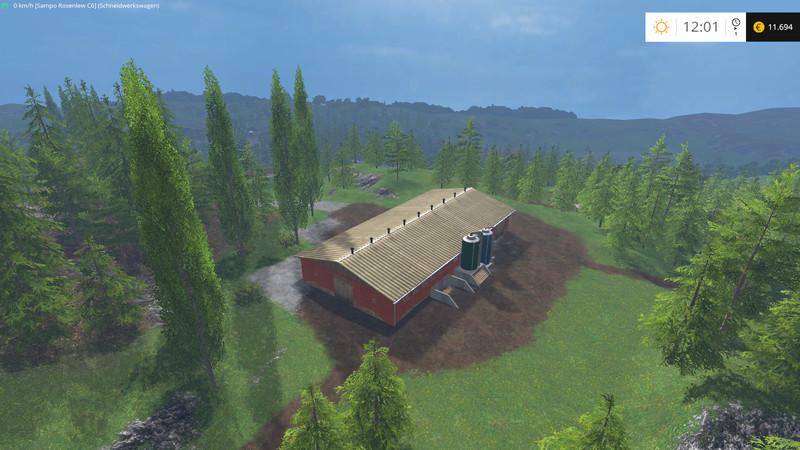 Description:
Dear MH community
Today I want to introduce you to my map Halmfeld V1.0 BETA.
This is converted from an original standard Bjorn Holm Map
I've rebuilt according to my ideas and wishes.
This is my very first self-converted Map So I ask you not so hard to go to court with me if here and there even a small error occurs.
The cow sheep and chickens grazing were transferred to the court.
Was installed:
Pig 4.0 of Marhu
Butcher of Pandahma
GMK Mod of mngrazy
Slurry / manure purchasing zatoxx
Sheepfold of power74de
Mixer Station of Marhu
Hallenset of Dutch Agricultural Modelling
Watermod of Marhu
As well as objects of FSModding, Taker9999, jjgg349
Credits:
Smeckert1993
Halmfeld_V_1_0_BETA.zip – 312.2 MB UploadFiles.eu