Hobbs Farm v3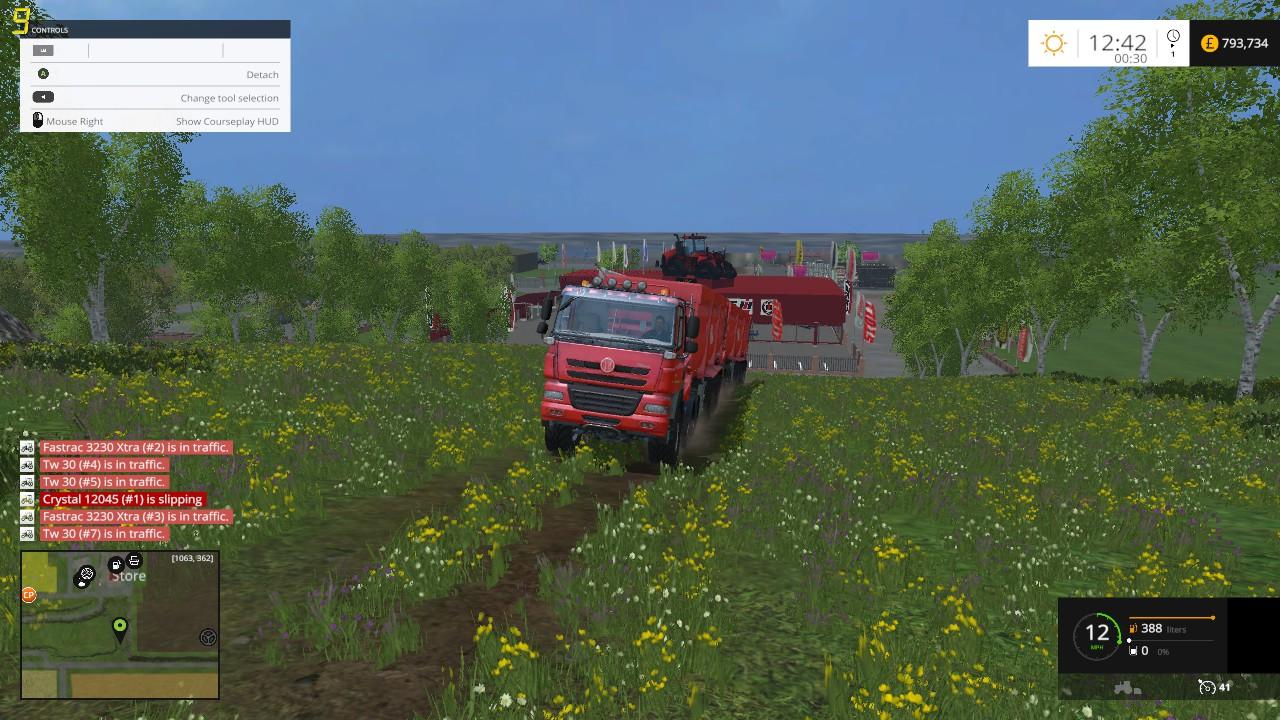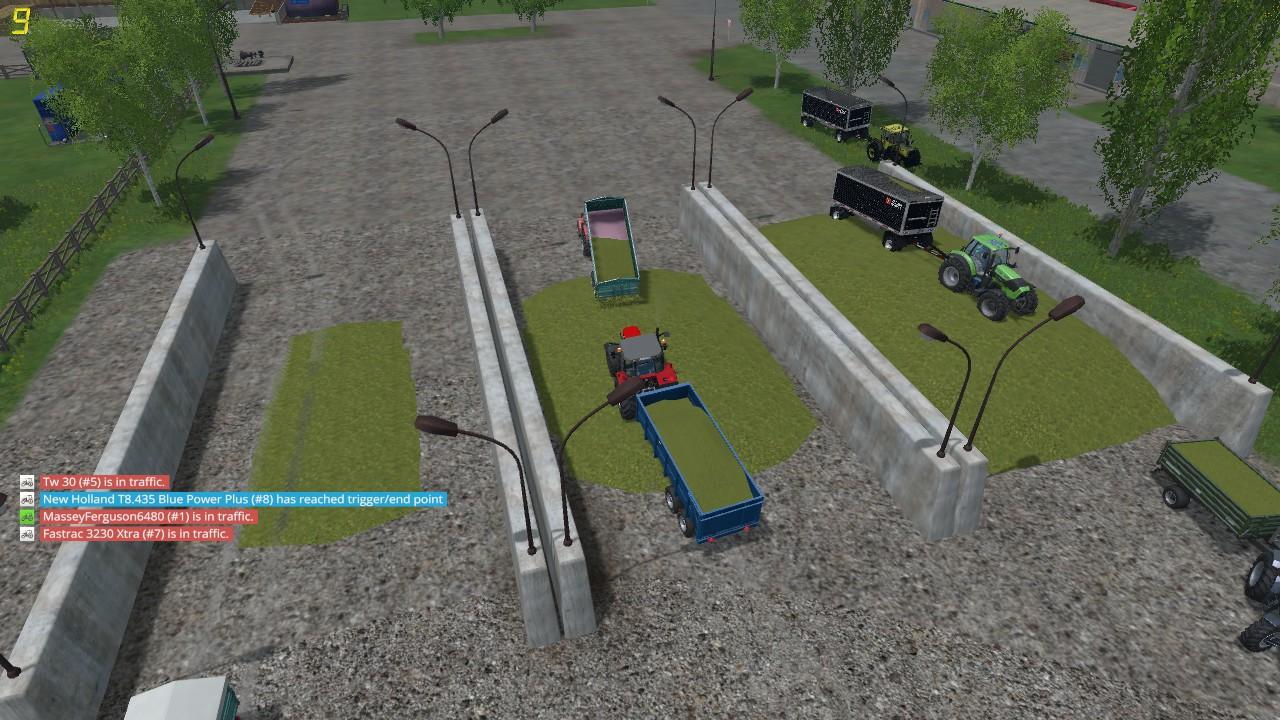 Description:
Hi welcome to Hobbs Farm V3
Hobbs farm is designed around big kit and industrial sized farming fourteen large fields and two farms, one for arable one for livestock, which includes Calf and Pig fattening
In V3 there is an entirely re designed Farm with 2 loading areas and 2 unloading areas for the 4 main grain types plus additional storage for potatoes sugarbeet, grass, chaff, straw, forage and feed.
You can also manually load all products in the new grain shed.
The store has been replaced as has the garden centre. There is now a scrap yard where you can sell your unwanted equipment.
The theme was always industrial and I think the farm now matches that.
Credits:
Map by Lobezno Edit By Hobgoblin Log errors corrected by Keith with thanks to Mater for showing me the basics of map editing and all others who offered encouragement and ideas.
The map was play tested by a great team of guys. Massive thanks to:
Mark Steeves, Charlie Kay, Adam Lewis, Jeramy Brun, Ben Phil Lambert, Kenny Z-Kendog McCollough, Matt Hersh, Thomas H Junker, Hette Kloosterman, Todd Gaffney, Patrick VH, Terry Sutton, Kraft Farms, Lee Haymonds and everyone else in the Hobbs Farm Facebook Group Apologies if I missed anyone
(seriously there were so many people who helped I know I have missed some great people but I still hugely appreciated your help)
Hobbs_Farm_V3.zip – 595.1 MB UploadFiles.eu