KONGSKILDE HTRW VARIO PLOW V1.0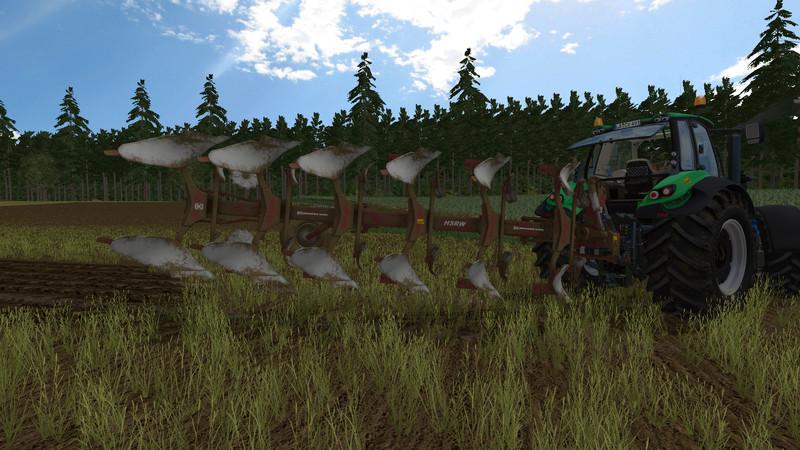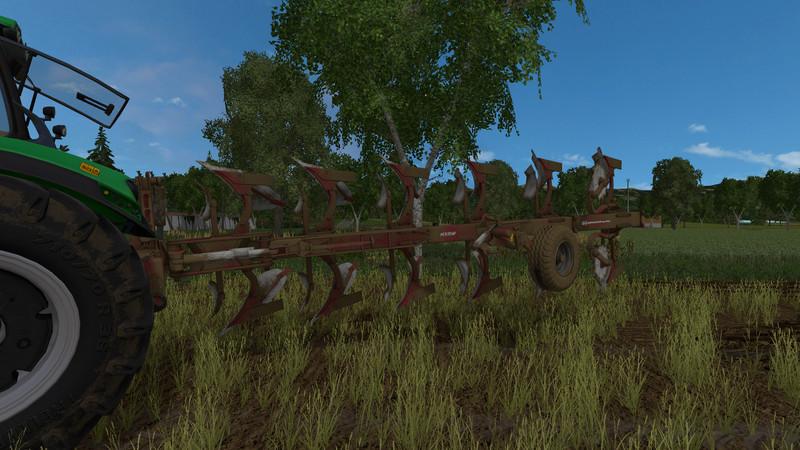 Description:
Hello LS community!
Today I add you a Kongskilde HTRW 6 Schar Vario available.
It is only the original Amazone Cayron only Kongskilde skin.
I tried myself as much as possible to keep to the original 😉
Ls 15 Standard (Washable)
Have fun with it !
Credits:
Giants, my self
LS15_Kongskilde_HTRW_6Schar_V1.zip – 8.9 MB UploadFiles.eu