LA PROVENCE V2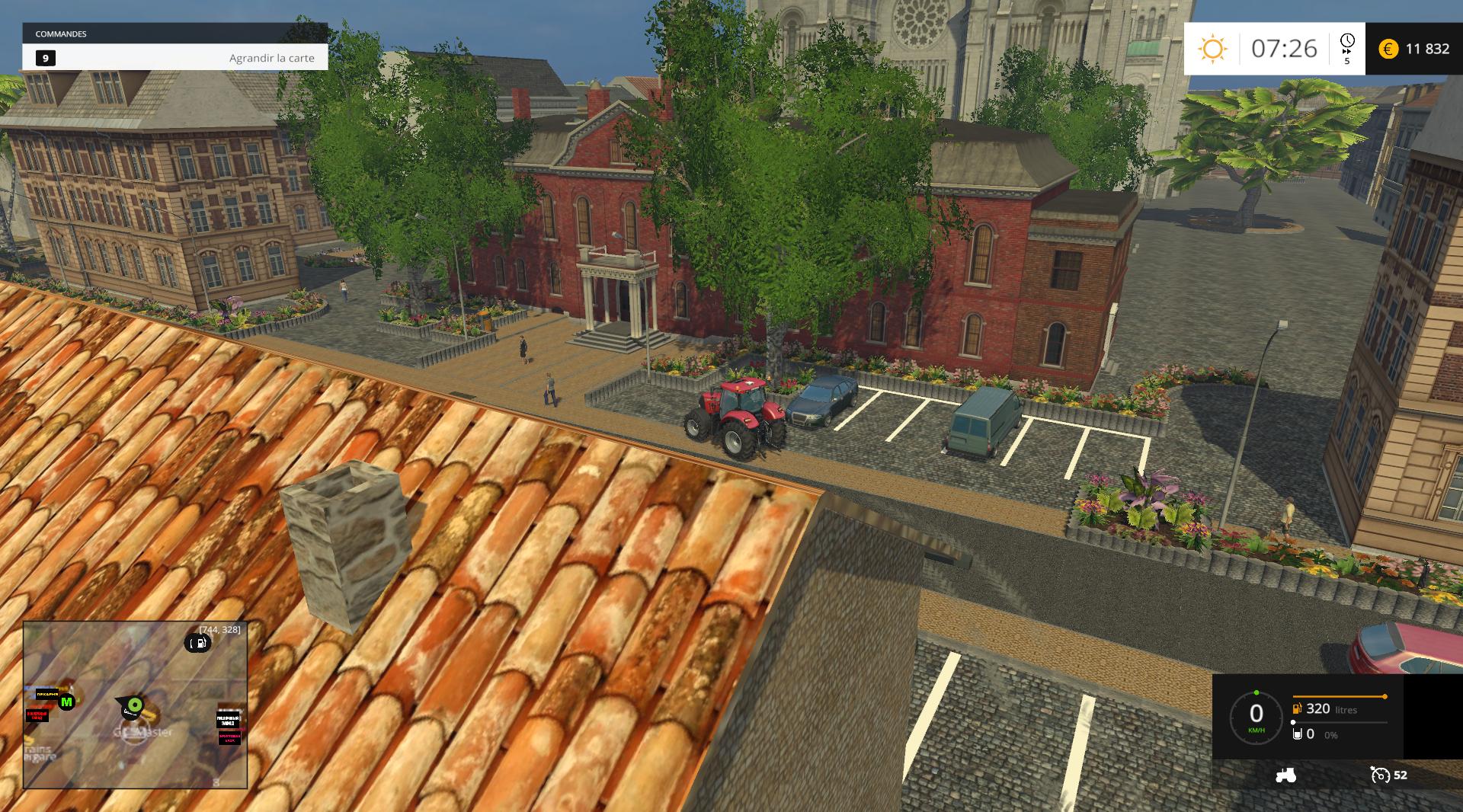 Description:
Hello everyone and all of this is our beautiful region of Provence.
On this map you will find the basic crops and basic animal on top of that fruit trees also available:
cherries
apples
prunnes
apricots
oranges
strawberries
pears
grapes
olive trees
tomatoes
peppers
omcombres
ingons
.With These cultures you find in the mods pack the following plants oil mill for olives, apples for pears Yoplait yogurt and strawberry sauce canned tomato plant but boxes and salt factory sugar factory pickles and many another plant that I let you discover in the pack.
This card will make discover this beautiful mediterranean raigion the very touristic in which we find the fields of cicadas lavender fields and type culture of the region olive vine for its rosé from Provence.
Three months of relentless work to present you this card I hope you will gain plaisirsa play this card 100% French and create good games of zero to all.
Credits:
–
Pack_Provence-unpack.zip – 833.8 MB UploadFiles.eu