NEW HOLLAND CR10.90 V1.0.0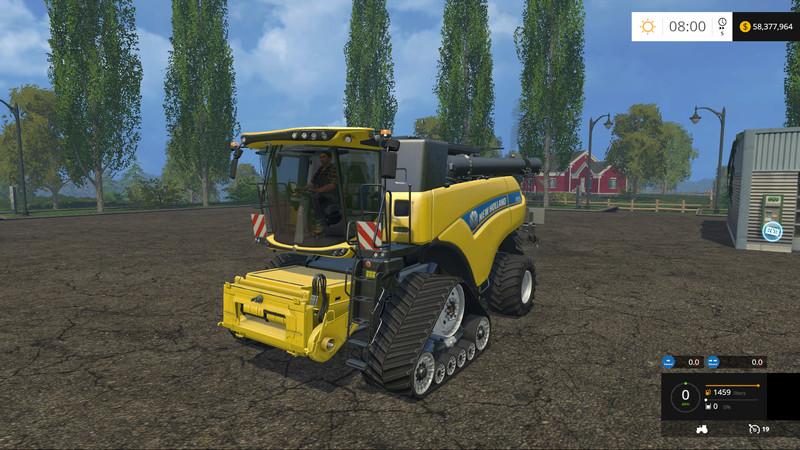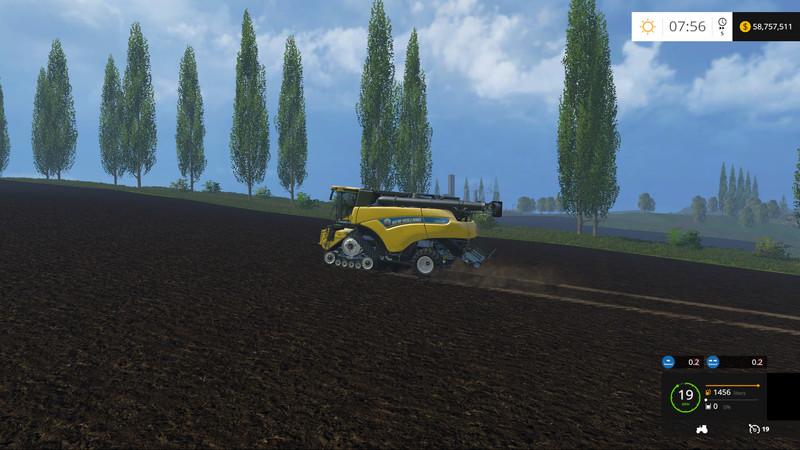 Description:
This is the defalt style New Holland CR10.90 with a few changes and new features.
Price – 379,500.
Daily Upkeep – 980.
Capacity – 14500.
FillTypes – Barley, Maize, Rape and Wheat.
Power – 652.
Features:
Increased the width of the crawler base.
Increased the width of the tire base.
Tinted Windows.
Pipe light (3rd time of cycling trough lights).
Losser suspention.
Indoor sound.
Some new sounds.
Credits:
McKnight
NewHollandCR1090.zip – 38.5 MB UploadFiles.eu