NH PACK BONES EAGLE355TH + KRONE AUTOSTACK BY EAGLE355TH V1.1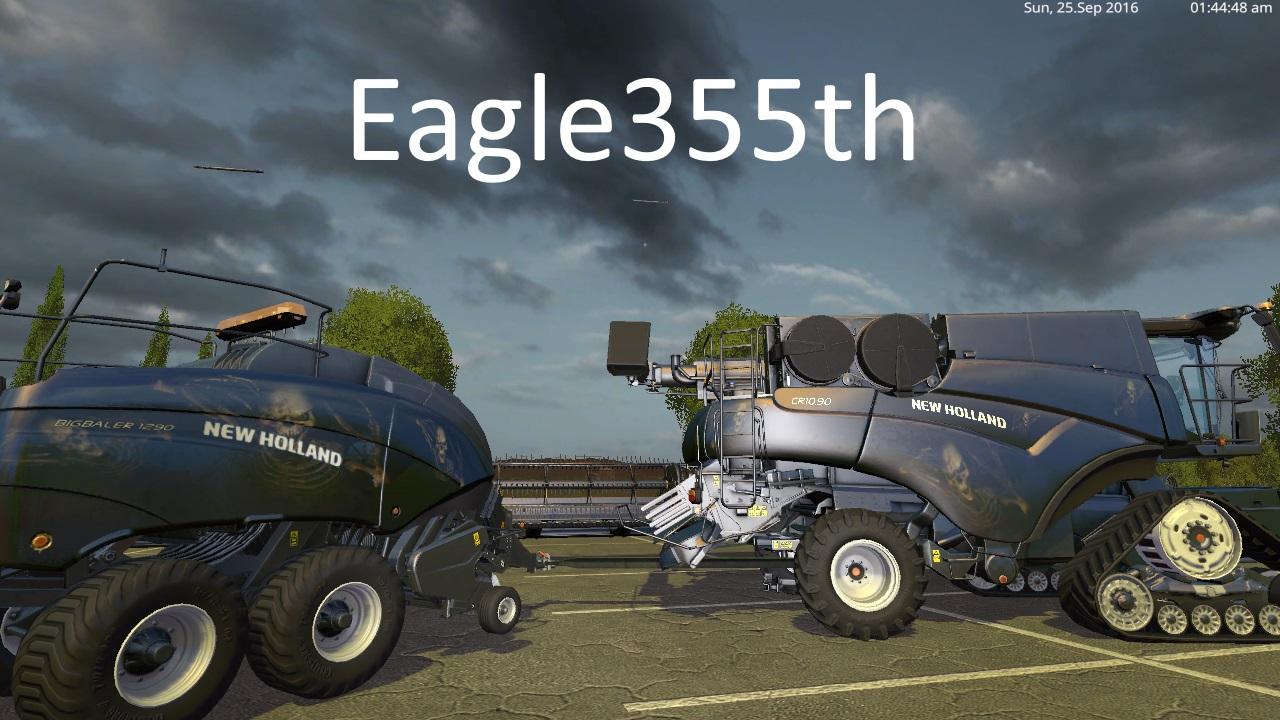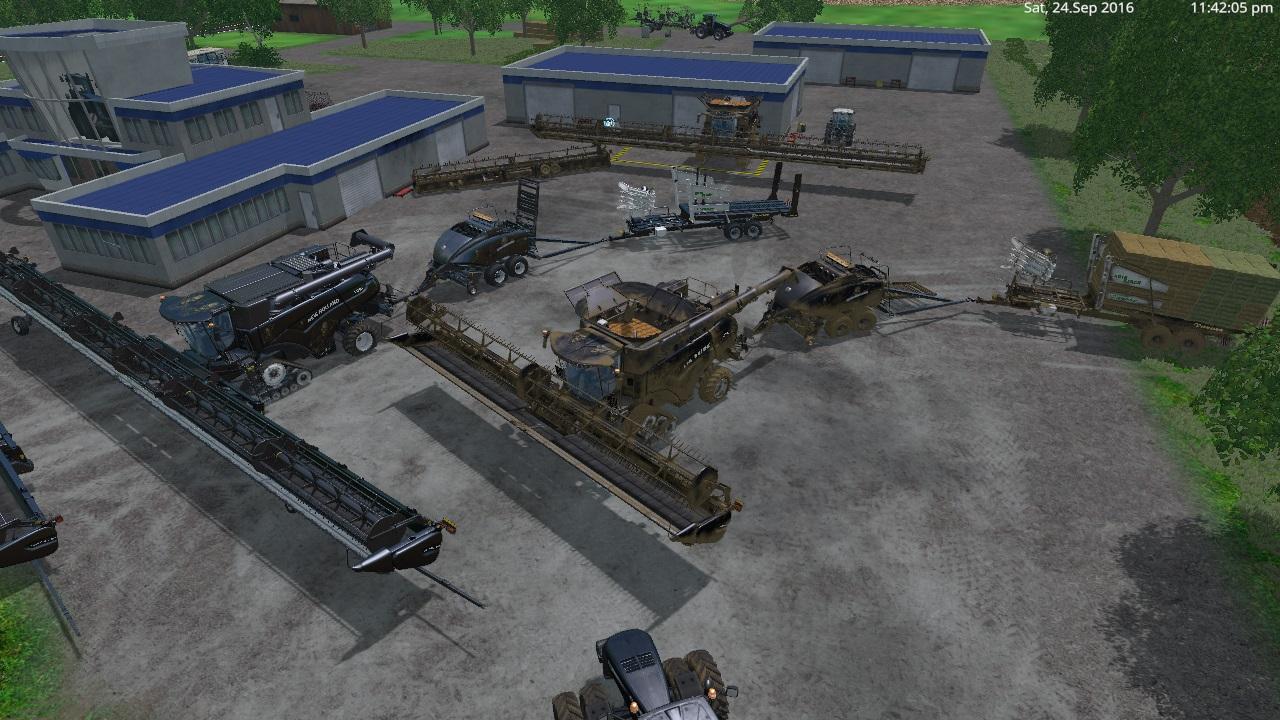 Description:
Here is a New Holland Pack Bones Eagle355th & Krone Autostack Eagle355th V1.1 By Eagle355th
New Holland Pack Bones Eagle355th Newholand CR1090 Harvester 1250 hp Speed 25 MPH
When Harvesting it is 15 mph Compacity 200,000 Liters Holds wheat rape maize barley!
Price $225,000.00 Has power to go any where! All is washable!
newHollandBB1290 Baler Speed 15 When baling! compacity 4000 Liters
It bales wheat windrow barley windrow dryGrass windrow grass windrow grass
NewHollandSuperFlexDraper45V2_Eagle355th Header does wheat rape maize barley
Width Is 19 So Can do them bigger feilds faster also get any job done!
New Holland CR 10.90 header wheat rape maize barley.
also a Krone_Autostack_Eagle355th Holds 16 bales of hay!
Alrighty let's hook them up and Get to work!
All Is Priced $225,000.00 I have more to upload later!
Have Fun Enjoy! There is more to come!
If you do not like the mod after checking it out
then just delete it out of your mods folder.
Unpack open the mods zip folder then copy all into your mods folder.
C:\Users\.\Documents\my games\FarmingSimulator2015\mods.Have fun!!!
Credits:
By Eagle355th
Mods.zip – 45.9 MB uploadfiles.eu/sharemods.com