SCHUITEMAKER RAPIDE 3000 V1.0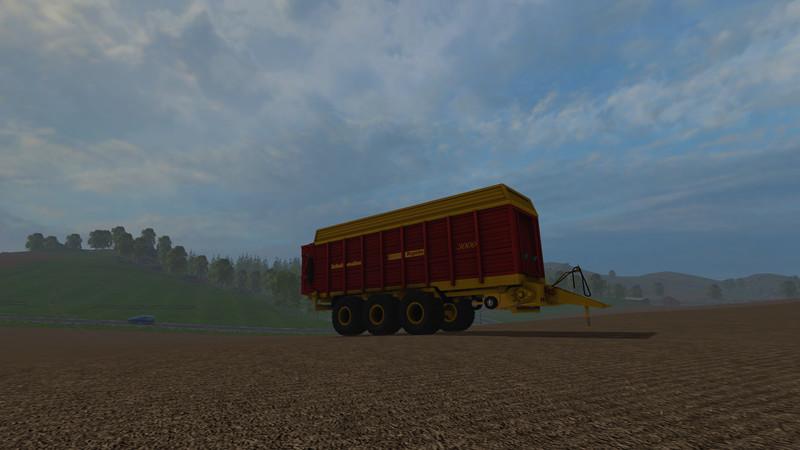 Description:
Here is a Schuitemaker Rapide 3000 loader wagon.
It costs 120 000 €.
The cost is 60 €.
It packs 60000 liters.
300 hp is required.
The two .XML's were rewritten.
It has the particle system of Fs15.
It has tire dust and tire marks.
The shop has been reworked.
It has blinkers, braking ect.
It has the Fs15 Fill Plane.
It has the PTO of Fs15.
Credits:
The828Power
Fendtfahrer92
Mr.Fox
Boby-2000
ls15_SchuitemakerRapide3000.zip – 14.5 MB uploadfiles.eu/sharemods.com