SIMURADIO 17 V17.01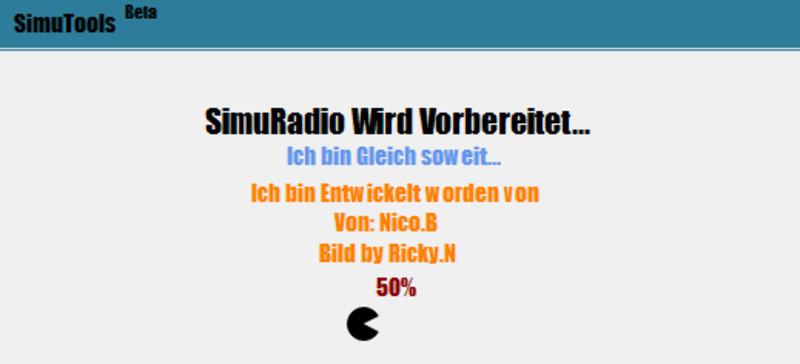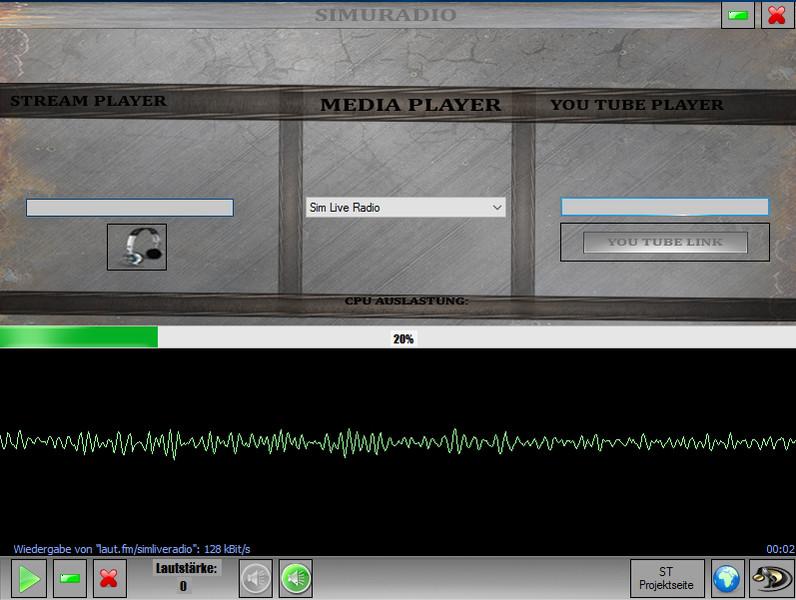 Description:
SimuRadio was Optimized Performance
SimuRadio 17:01
What's New ?
-New Loading screen
Sim Live Radio Added
-Performance Optimized
Installation Note! [READ ERROR TO AVOID!
Recommended: After downloading it pulls you the zip on the desktop Now you right click makes the file and presses "Extract to /" [Is in Winrar and 7Zip so]
Otherwise you unpacked the zip into a new folder and unpacked them there …
IMPORTANT!
1.
IT IS AN APPLICATION [EXE] there IS NO MOD! So he has in modfolder NOTHING TO LOOK!
. 2
All datein in ZIP MUST be in the Application [EXE] you can make a shortcut to the exe and this drag where you want!
Also Intressant:
SimuRadio is a project of SimuTools which aims at the development of simulators Tools …
SimuTools community group: Click here!
Simugamer Fanpage: Click Here
SimuRadio VirusTotal report: Click here!
[SCAN REPORT 0 Founds]
Simugamer Ts3: Here Click [Start the TeamSpeak]
SimuTools projects:
SimuVerwaltungsTool: Click Here [Intressant for Multiplayer Server]
SimuRadio [Since you're Grade]
Credits:
Modell: Nico.B / Deutz009
Textur: Nico.B / Deutz009 | Ricky.N
Script: Nico.B / Deutz009
Idee / Konzept: Nico.B / Deutz009
Tester: Nico.B / Deutz009
Sonstige: Nico.B / Deutz009
SimuRadio_Entpack_me.zip – 3.1 MB uploadfiles.eu/sharemods.com