STATIONARY HACKER + DIESEL TANK FS 2015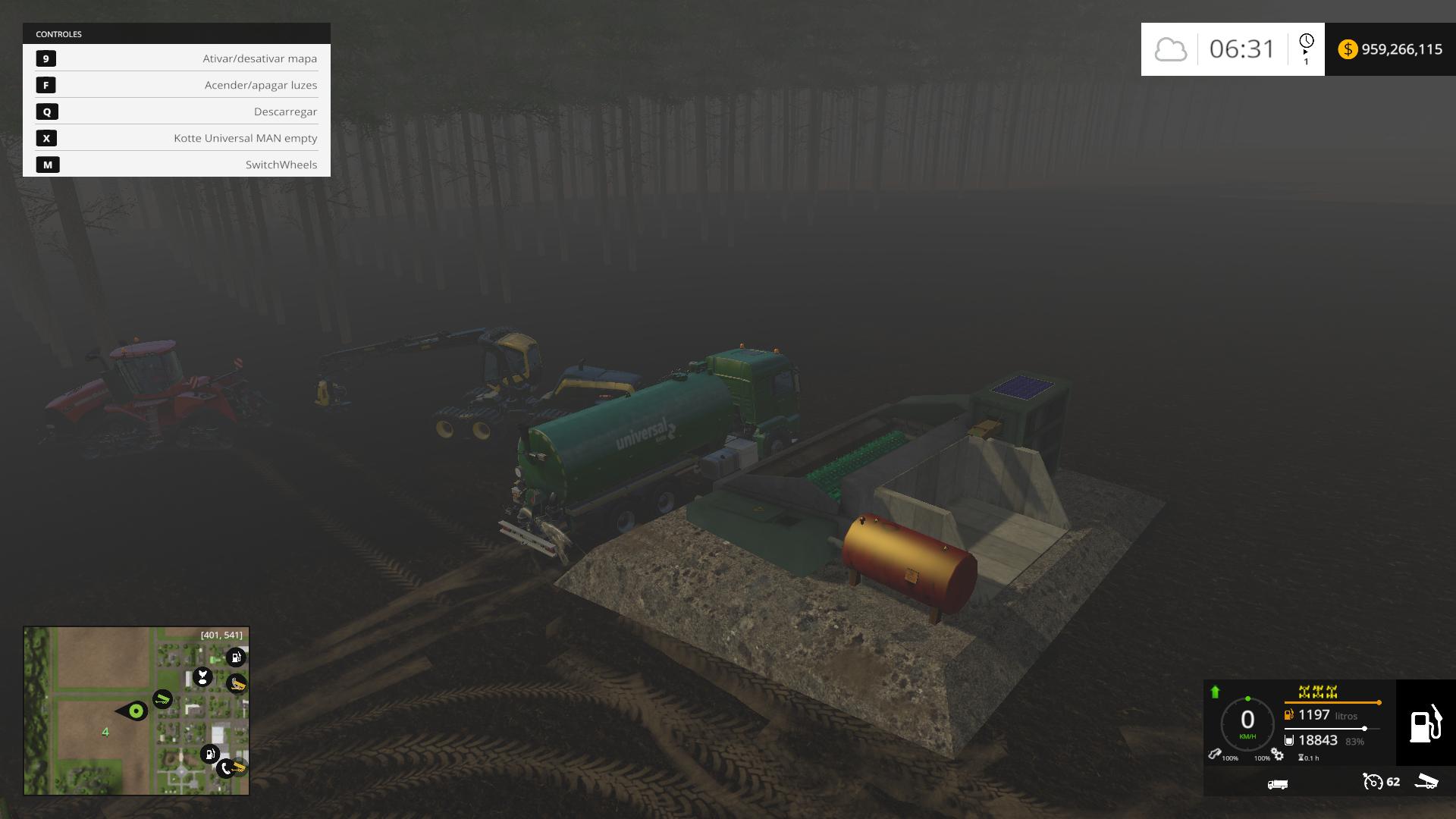 Description:
Oi eu sou o Heitor (heitorfs15)
Esse mod teve alguns problemas que era um tanque de dielsel compativel fora que estava em Alemão…. e Alemão é um saco de ler…. muitas pessoas estavam com problemas de baixar então eu arrumei.
Abasteça pelo lado da frente e depois nas opções aperte a letra L para ligar e moer.
Hi I'm Heitor (heitorfs15)
This mod had a few problems was a Dielsel tank compatible out what was in German and German …. sucks to read …. many people were having problems downloading so I fixed it.
Credits:
Giants
LKXstudios
Marhu – FabrikScript
Sanderrr – Traktor Objekte
Daniel "Desperados93" Witzel – Solarpaneels
The Matrixer – Plattentextur
Ein großes Dankeschön an PowerPeter008 für die Texturierung der Platte.
unzipme.zip – 66.6 MB UploadFiles.eu