STATIONARY HACKER V1.0 BETA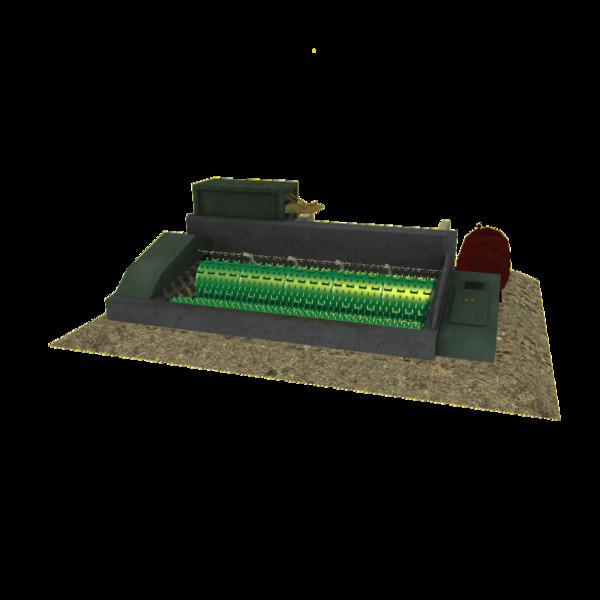 Description:
This placeable hacker logs can be processed quickly and inexpensively into wood chips.
To operate only the diesel tank must be filled.
Data sheet:
8000 liter diesel tank
10000 liters storage chips
You get 95% of the strains as wood chips out again.
Values ??are deliberately kept small because the hacker should be used only as a commodity and not as a "warehouse".
Credits:
Giants
LKXstudios
Marhu – FabrikScript v1.4.3-459
112TEC – Maschendrahtzaun v1.0
The Matrixer – Plattentextur
Ein großes Dankeschön an PowerPeter008 für die Texturierung der Platte.
stationaryCutter_placeable.zip – 9.3 MB UploadFiles.eu