WASSEL MAP V1.5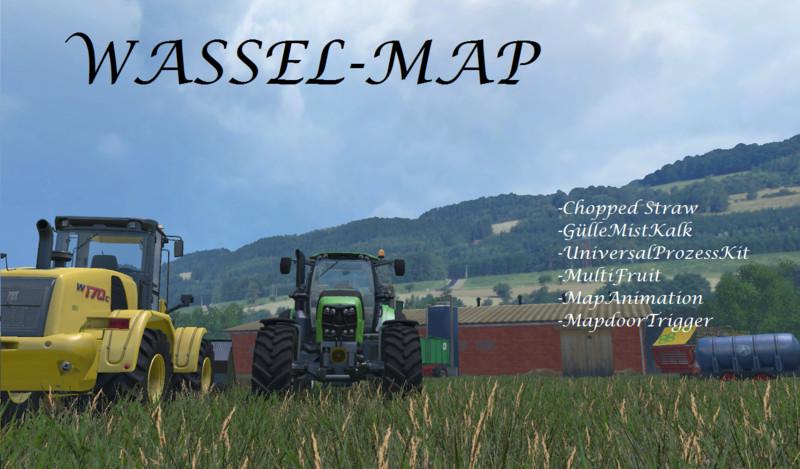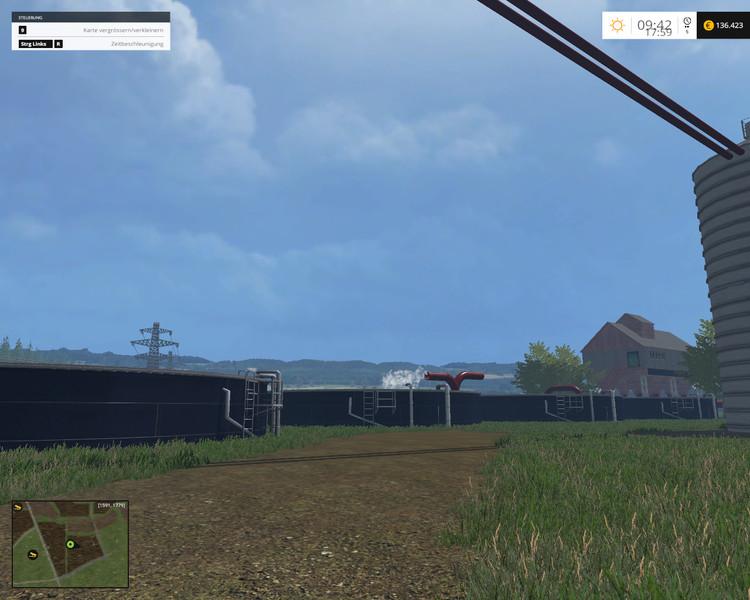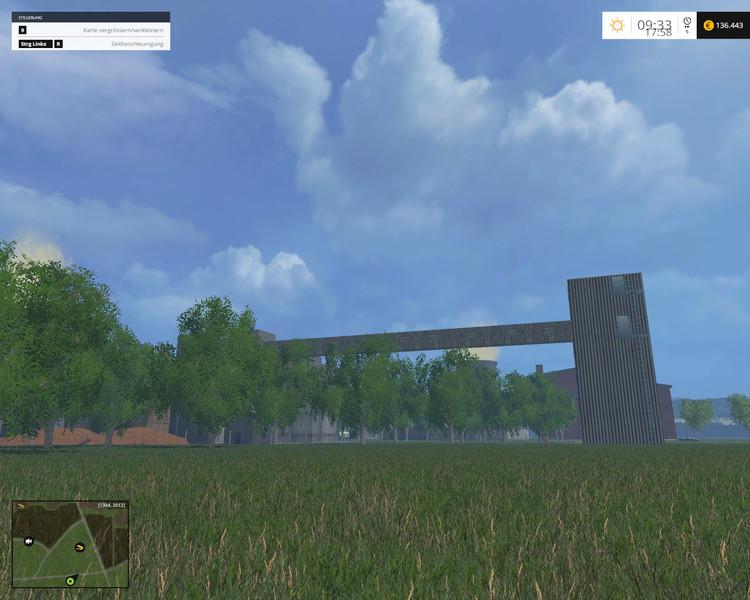 Description:
FOREWORD
Long ago where I had published the Wassel_BETA and 4x of Wassel. Actually, I had also said I will not rely on, but I did but then sat down again and ran further built the small Wassel Map. What can I say, you must still is not finished and is still gradually continued to be built, ie you will receive updates here.
So you can play but first and perhaps express wishes which I take in attacking "maybe".
TO MAP
Which in itself is remained as it was, only that I have made some changes.
Forest completely new
Farm with new halls
New Fire Brigade
Built Choppedstraw
GülleMistKalk installed
MixFeeder is installed
It Fly 2 hot air balloons, 4 eagles and 1 helicopter on the Map
More unloading installed (railway station with train departure, potato merchant, Nordzucker, New BGA)
Some Fruit textures changed
Increased plant density
Expanded road network as far as possible
Pedestrian
Drive cars, and parking (some park not really)
Installed Income Script
The lime is added to the GülleMistKalk mod it actually works fully and properly up to when you're in the fertilizer spreader (Standart) Lime invites no HUD display is loaded, it is loaded with it will not show up. I have not found out where the error Maybe I can give a tip or a since a solution.
Credits:
FK-Modding, Giants, Diverse Modder
Wassel_Map.zip – 669.5 MB UploadFiles.eu