ZIL MMZ 164N PACK V1.2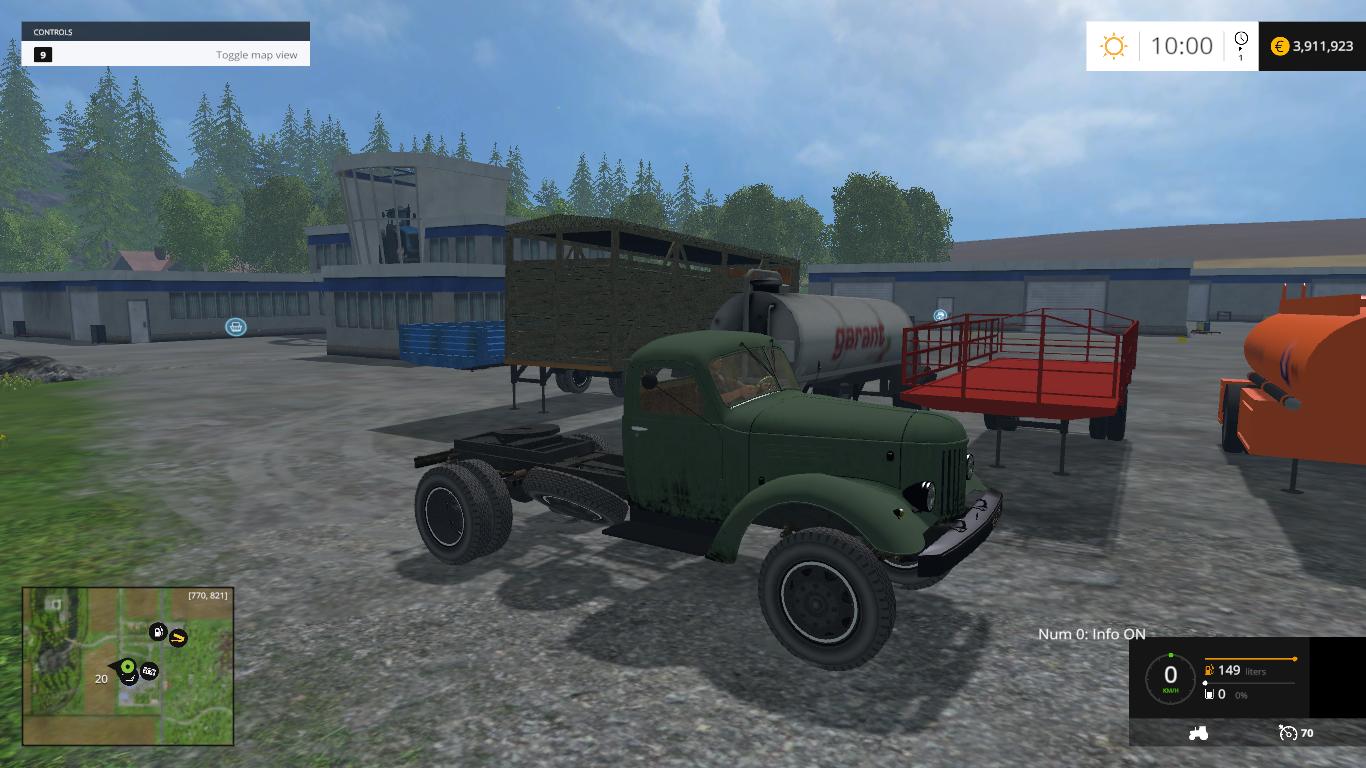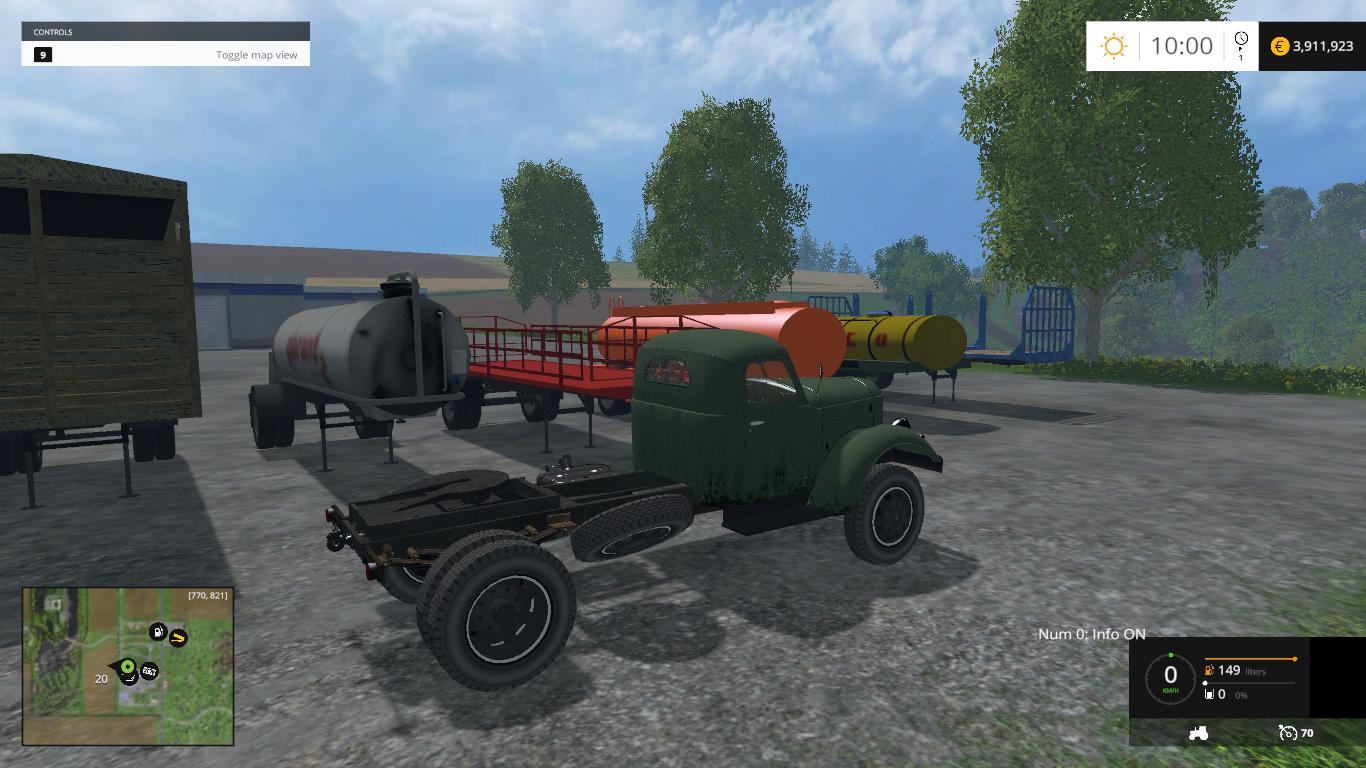 Description:
Mod tested the game Farming Simulator 2015 Truck truck-tractor with polupricepami per stroke motion proâvlâût dust and ostavlâût footprints. In the works than VSE svetotvoe equipment, mirrors reflecting. Otkryvaûtsâ hood and doors.
Trailers:
– Trailer for transportation of animals, ride pigs and calves;
– Trailer with cisternoj for Liquid Manure, perevozit focus;
– Trailer with cisternoj perevozit fuel, zapravlâet technique;
– Trailer with cisternoj "Moloko" driving water and milk;
– Semi-trailer timber transport, perevozit Brevna;
– Flat-bed trailer for transport vehicles;
– Trailer with platfomoj for bales, perevozit bales.
Credits:
Author creator: xaker_tm, Zombi88888, Silak_68.
Mod truck for fs 15 created by the author – werika.
Zil_MMZ_164N_2.zip – 19.8 MB UploadFiles.eu