FS 17 Trucks

- FS 19 mods - Farming simulator 19 mods
Are you thinking about improving your farm? Looking for new equipment and machines? In that case choose from a broad selection of trucks. Sturdy and spacious means of transportation will come in handy when carrying large loads, harvest and in general will help organize your work more efficiently by also benefiting your farm and making it the leader! Trucks are not also functional, they are also enjoyable and fun to drive because of the realistic driving experience. FS is not only a farming simulator, but also a mean to improve your driving skills.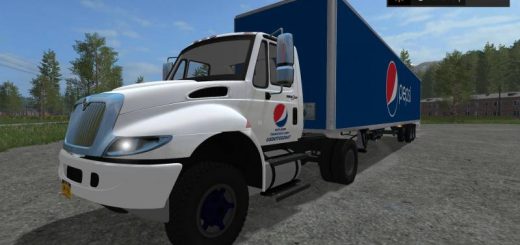 Description: International Pepsi Truck and Trailer Pack for Farming simulator...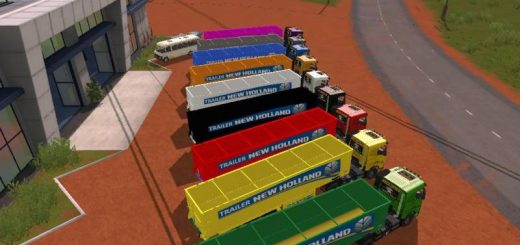 Description: BONJOUR, AUJOURD'HUI je vous presente le Packs de 9...