FS17 CP COURSES FOR NORTH FRISIAN MARCH 4-FOLD MAP V1.5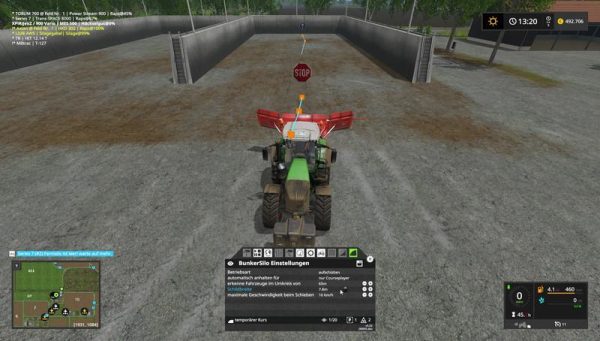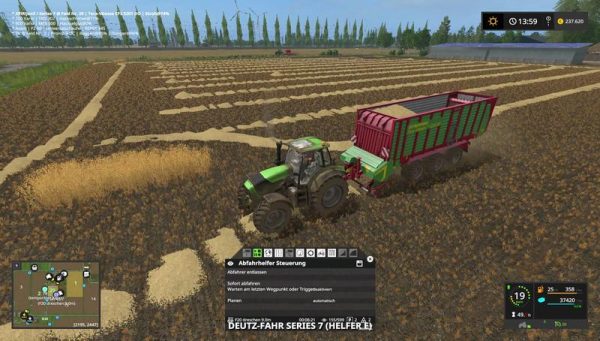 Description:
Hello!
Version 1.5
– Courses and sections for combining by crossing point
– Field 14 developed
– Field 2 courses for 13.6m reapers have been added
– revised nomenclature of courses
As I am often asked if I can offer my CP courses not for DL, here's the current state from my Youtube LetsPlay the NFM 4-fold version.
Have fun with it!
Authors:
Script: Thomas Gärtner, Satis, Pops64, Peter Vajko
Tester: XPiRiJenZ
NF_Marsch_4fach.NF_Marsch_20181028.zip – 1.9 MB modsbase.com/sharemods.com