FS17 JCB 8000 CHIP TUNED V1.0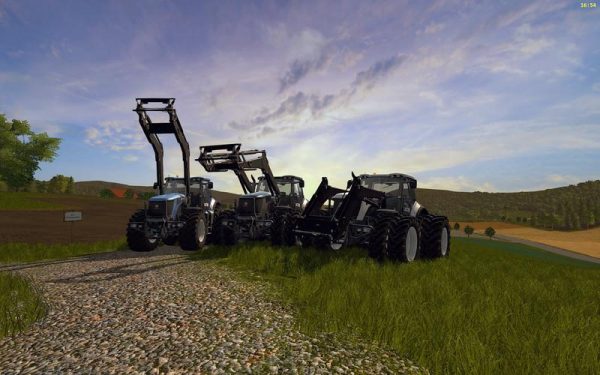 Description:
Hey,
I've just finished similar changes to the JCB 8000 series as I did to the 3000 series. Additions made:
Frontloader
Chip tuning (410 power 2.313 torgue)
Wide tires
Narrow twin tires
Twin Tires
Color choice for body and rims
There are some minor clipping issues with the frontloader assembly and front tires.
Log is error free.
Frontloader is made by Rysiu_77_, any and all credtis should go to him/her.
(When you purchase the frontloader you should immediately reset it as it is slightly bugged).
Color-scheme for body/rims I got from here.
Authors:
Model: Giants
Texture: Giants
Script: Giants
Idea / Concept: Rysiu_77_ / Snottus
Testing: Snottus
FS17_JCB_8000_Chip_Tuned.zip – 16.7 MB uploadfiles.eu/sharemods.com