CHAMPIONSHIP STREAMED LIVE FROM THE GAMEON IN KIELCE, POLAND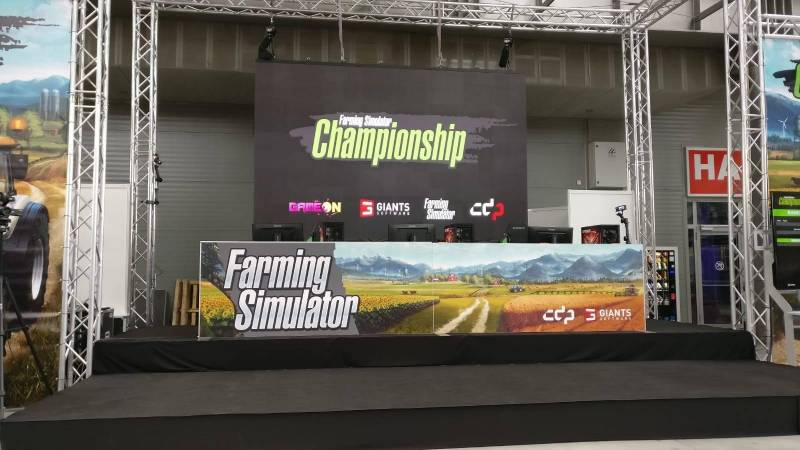 Farming Simulator Championship streamed live from the GameOn in Kielce, Poland.
This weekend the GameOn convention takes place and you can watch the action live on Facebook!
In the Farming Simulator Championship, the bale stack event in Farming Simulator 17, teams of 3 people compete against each other to win the grand prize: A trip to FarmCon in Germany including the hotel and all costs.
Starting at 10 am CEST, we will broadcast the event live on Facebook. Switch on and cheer for the players when it's time to:
BALE UP AND ROLL!
Authors:
Farming simulator
Orginal Link: https://www.farmingmod.com/farming-simulator-2019-mods/championship-streamed-live-from-the-gameon-in-kielce-poland/