FS 19 Tractors

- FS 19 mods - Farming simulator 19 mods
In order to have a successful farm you definitely can't resist the need for a good fs 19 tractors. Not only does it help you work on your farm a lot faster, but it also increases productivity and your well-being. John Deere's, New Holland's –we've got them all here. If you want to reach new heights, you've got to get the newest tractors and the best machinery. Just download the mod, install it and in a few minutes you'll be able to enjoy your tractor like never before. Realistic handling and most modern technologies combined make these mods a must-have. Happy farming!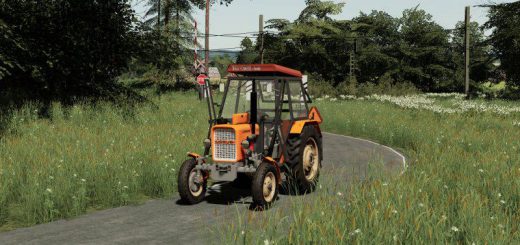 Description: The C330 from Piter is released at his request...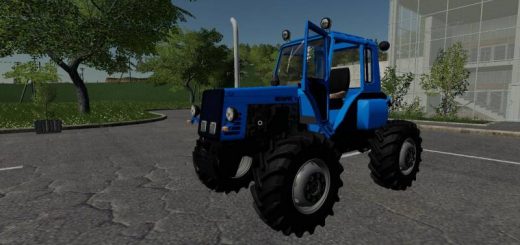 Description: The tractor is assembled from several tractors Animating parts...