FS19 AGROVITKOV MAP V2.0.0.0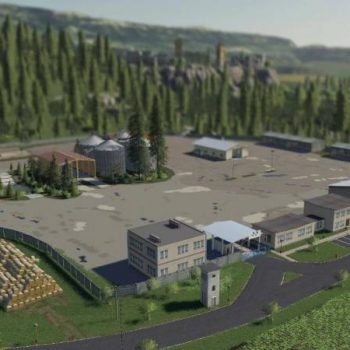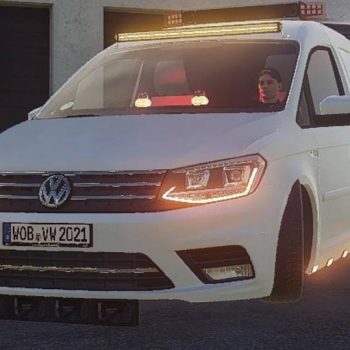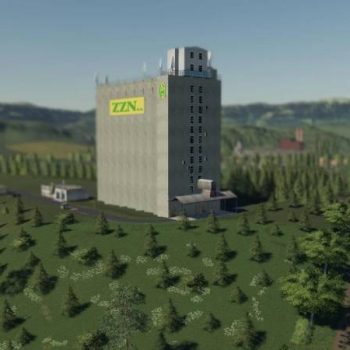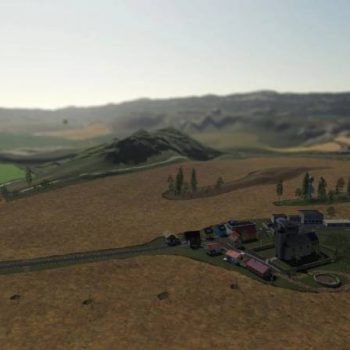 Description:
Map of Agro Vítkov FS19: (www.link to download the map itself and the map including mods.)
This map was edited by the administrator and moderators of this group, it is a fragmented map both in the shapes of the fields themselves and the elevation gain, the map is not monotonous and flat and is focused on plant and animal production. The map supports Global company, season mode, is edited only for PC platform and multiplayer is a matter of course. The map already shows seed production and fertilizer production, including BGA. Stables, cowsheds and poultry houses are already implemented on the map. Logging is not supported on the map.
We wish you pleasant play on this map and if you have any ideas or comments on the map, what to improve or fix, we will be happy if you share them with us. We welcome your feedback.
Authors:
hopicekk
Georg
Farren
Ag_v__tkov.rar – 1.8 GB uploadfiles.eu/sharemods.com