FS19 BABCOCK ACRES BETA V1.0.0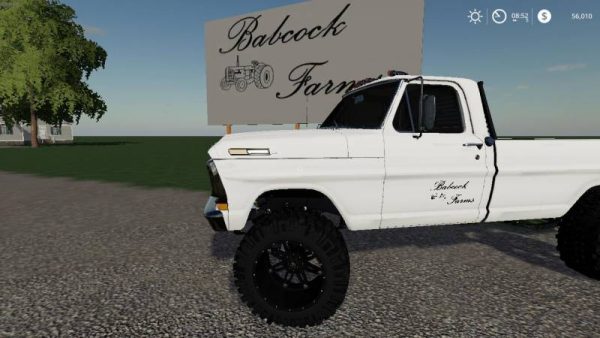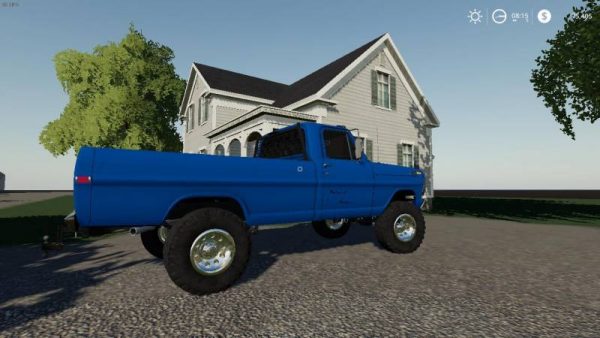 Description:
THIS MAP IS STILL BEING CREATED NOT EVERYTHING IS PERFECT. Some problems are the fields are not how i want them the map is a bit of there is no border on the map. Also you have to buy the whole map.
Please know this is still a W.I.P.
Thanks to the creaters of Westby Wisconsin and Michigan Farming, i have used stuff from there maps.
Authors:
Babcock Farms
Also to thoose already metioned
FS19_BETA_Babcock_Acres.zip – 299.3 MB modsbase.com/sharemods.com