FS19 FENDT DIESELROSS F15 V1.0.2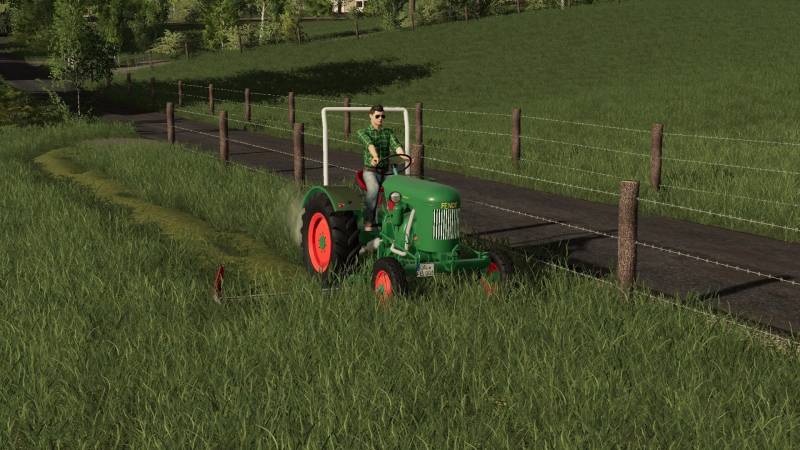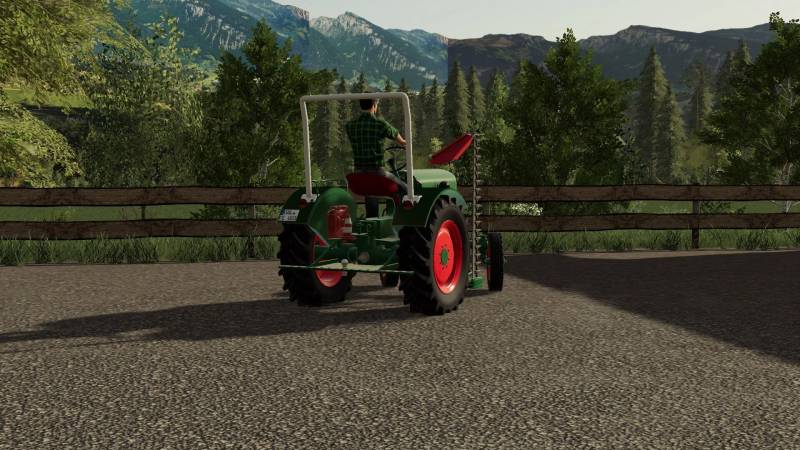 Description:
A Fendt that everyone needs, perfect for wood, meadows or classic car meetings
Version 1.0.2
Last update for FS19!
Changes are:
– Wheels adapted
– Color configuration with 3 special colors and the standard FS19 colors
– License plate for Swiss in the configuration of the bracket, but the rest of the plates are still as in version 1.0.1
– The bracket now has a configurable work light
– Dieselross symbol on bonnet
– LOG is clean
Thanks to LeGYK for the Swiss license plate, please drop by and give him a: thumbup:
Hope you like the update
This is a small Fendt Dieselross F15 for the LS19. This is the first mod that I am releasing!
Big thanks goes to:
lucas pfuscher werkstatt -> for further development and approval
Wildbachtaler -> for the release
Landtechnik_HD -> for contacting us
like to stop by and leave nice greetings!
Required mods:
For the license plates: License Plates | ModHub | Agriculture simulator
For knife protection: FS19 Simple Ic – Easy Interactive Control v0.9.2.3 – Farming simulator 19/17/15 Mod
And now have a lot of fun with the Fendt.
Authors:
Great-great-great model radiator mask: Old Tractor Team, rims / front wheels: Michl², cutter bar: Ansomale
Steering wheel / cutter bar mounting, drawbar and processing: MrFox, original model: Giants,
Back coats: Schlüterfan, texture of the coats: donkey
Scripts: Sven777b, modelleicher, JoXXer
Sounds / recording: MrFox
Ls17 ready by Wildbachtaler
LS19 ready by lucas pfuscher workshop
Ls19 Conversion to a Fendt Dieselross by Sepphirsch (Landi Brothers)
FS19_Fendt_Dieselross_F15_V1_0_2.zip – 18.6 MB uploadfiles.eu/sharemods.com