FS19 ONE FIELD V0.1.0.0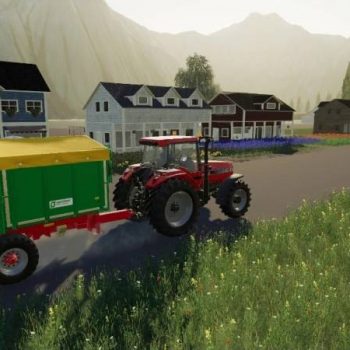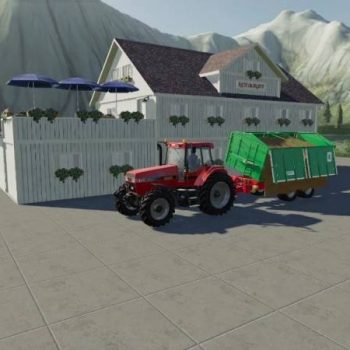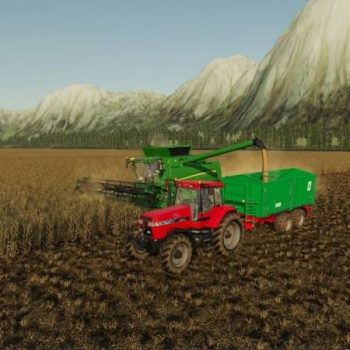 Description:
Have you always wanted to have a really big field?
Here on One Field you will find a truly huge field.
Would you rather play with your friends, each on their own farm?
Farm areas are prepared for up to four players. You should only divide the field according to the four large plots.
Or is the field too big for you? Then divide the field into many small fields and build the world as you like it.
On One Field everything revolves around the huge central field, which with its 272 hectares is unparalleled among the standard maps.
Those who like to rebuild map in-game will get their money's worth here.
Since the infrastructure is pushed to the edge of the map, it is naturally rather minimalist.
Is this map in America? Maybe.
Is it in a secluded region of Europe? Maybe.
Or could it be in New Zealand? We'll never know!
On the map you will find:
1 field (272 ha.)
1 farm
3 more farm spaces
5 selling stations
1 animal food buying station
Paintable fields in landscaping
Bushes, flowers and various plasters in landscaping
Streets and driveways optimized for Autodrive (wide)
Authors:
Oma Tana
FS19_oneField.zip – 137.9 MB uploadfiles.eu/sharemods.com