FS19 TIMBEREDFARM V1.0.0.0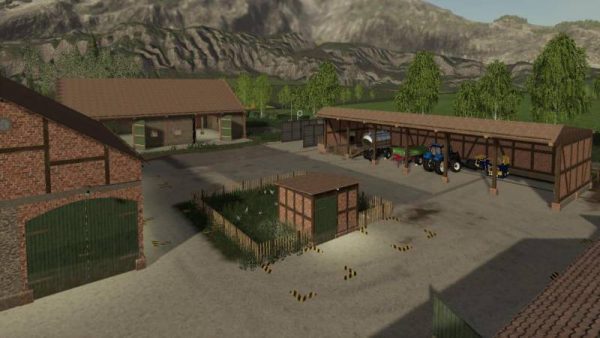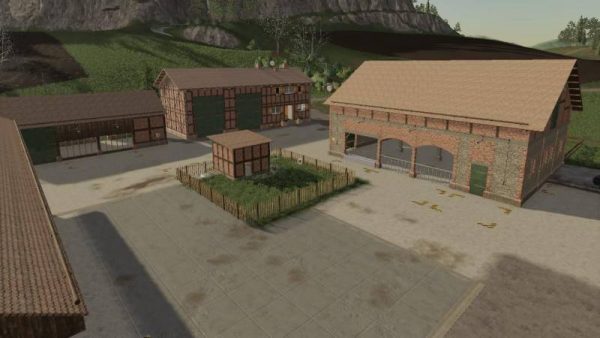 Description:
This half-timbered farm consists of a residential house with a garage, a cowshed for 100 cows, a horse stable for 8 horses, a chicken coop for 50 animals,
a barn housing up to 50 sheep and a shelter for machines that can also be used as a pigsty. The buildings can be placed individually individually. Seasons ready.
Authors:
moechtegernbauer
FS19_TimberedFarm.zip – 27.9 MB modsbase.com/sharemods.com