FS19 TRAILER TP AMPIROLL 6X4/8X4 V1.0.0.1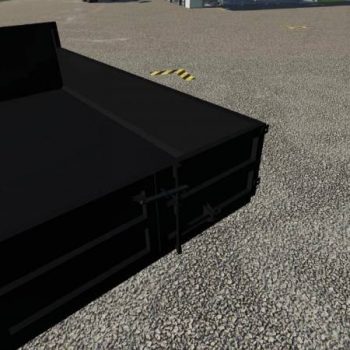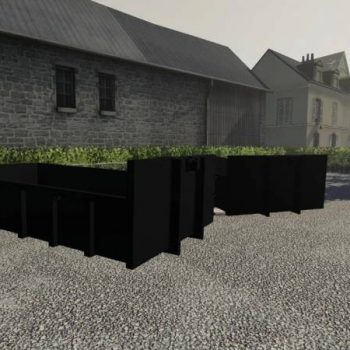 Description:
Hello, Good evening I present to you today my first mod in "Beta" I am not yet familiar with textures, etc. I did everything from A to Z. If you have any problems with the mod or have a constructive criticism say so in the comments. Good game to you !
PS: For the moment it only works with the Volvo of Alexis22 and all 6×4 normally.
Characteristics:
– Price: 4600
– Power:
Authors:
NrA
FS19_BenneTP.zip – 1.7 MB uploadfiles.eu/sharemods.com