BORTOLON MAP V1.0.0.0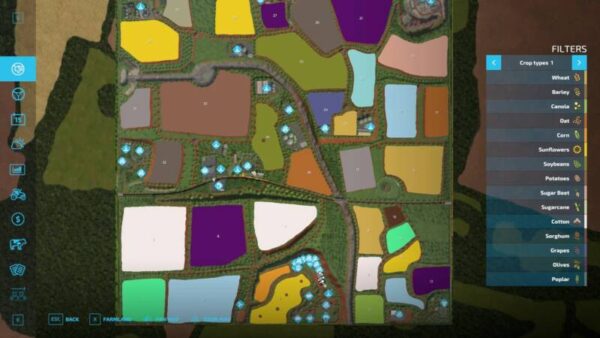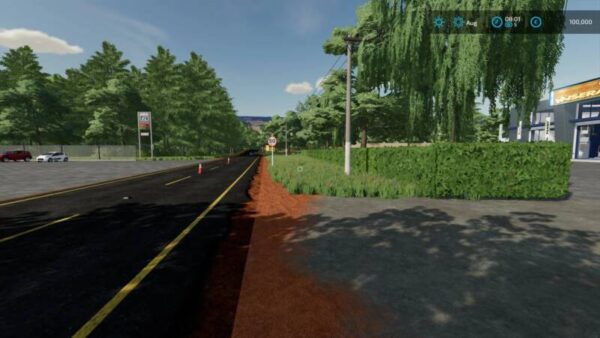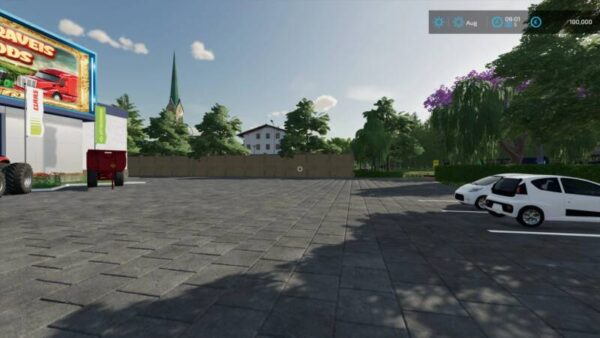 Description:
Welcome to Bortolon Map V1!
– The map has BR nameplates
– 1 large farm with all available animals, including the NEW animals! (ducks also lay eggs).
– 1 farm for you to use your imagination!
– 46 purchasable lands and 35 with quests!
– 10 new crops on the map ( Millet, Rice, Rye, Flaxseed, Peas, Black Beans, Carioca Beans, Garlic, Onion, Lavender )
– greenhouses with Carrot, Red cabbage, Pumpkin, watermelon….
– has mods on the map to harvest certain crops.
– a limestone mine where you can buy! it has a loose limestone area too!
– animal trader.
– sawmill.
– vehicle shop.
– sale of Fredyy bales.
– 5 grain sales points. (Joelcio grains, Macedo grains, Edmais grains, Trans Brasil grains, Nasfer grains).
– Factories! such as flour factory, Saboo oil, Libs juice factory and imports, Alambique da Roça that makes cachaça, among others…
– It has a restaurant, a Seu Furico market, a bakery, among others…
– pedestrian traffic and active vehicles.
– medium and large fields.
-Have a good game!
-Map developed and created by BORTOLON!
-Miserable mods ( JOELCIO, BORTOLON, VFMACEDO )
– Discord dos Miserables mods: https://discord.gg/jxpBBnY2
– Partners of Miserable mods, they have their nameplates around the map.
– LibisGamerPlay, NasferGamer, EdmaisGamer, Trans Brasil Virtual, GalindoGamer, BortolonMod, vfMacedo…
Authors:
Mizeraveis Mods
BORTOLON MAP V1.0.0.0 uploadfiles.eu/sharemods.com