FS22 CAPELLO DIAMANT HS6 V1.0.0.0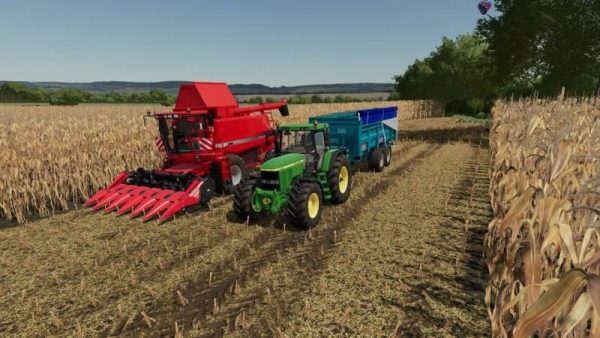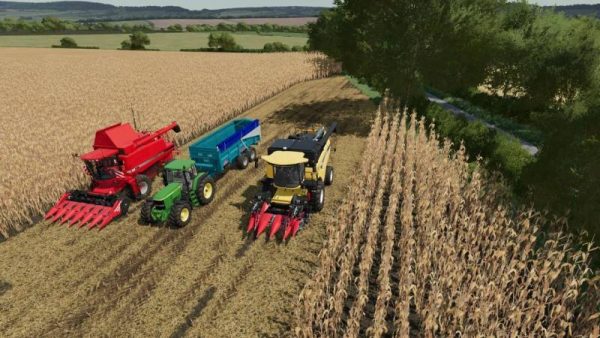 Description:
Hello, I share with you a Capello hs6 picker, 6-row folding model with cane crusher.
Mod creates based on the basic 8 diamond of the game.
Capello Diamond HS6
Working width: 4.50m
Working speed: 10km/h
Brand: Capello
Price: 43.500€
Please let me know of any concerns.
Authors:
Jf28
GIANTS Software
FS22_CapelloDiamantHS6.zip – 6.8 MB uploadfiles.eu/sharemods.com