LIZARD TT 18 AUTOLOAD V2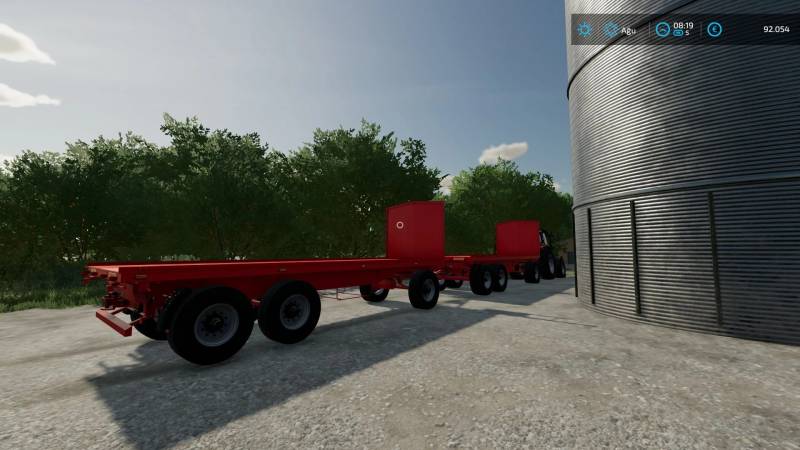 features:
-Small bale
-Medium bale
-Big bale
Changes: V 2.0.0.0
– Bale capacity has been increased.
– Textures have been reworked.
– Fixed options with bugs in the store.
– Fixed not appearing issue.
it can load them automatically. and other pallets etc. you can carry products.
✔️Discord: https://discord.gg/tCB7UYGDFV
Authors:
RedeX01