NIVA

- FS 19 mods - Farming simulator 19 mods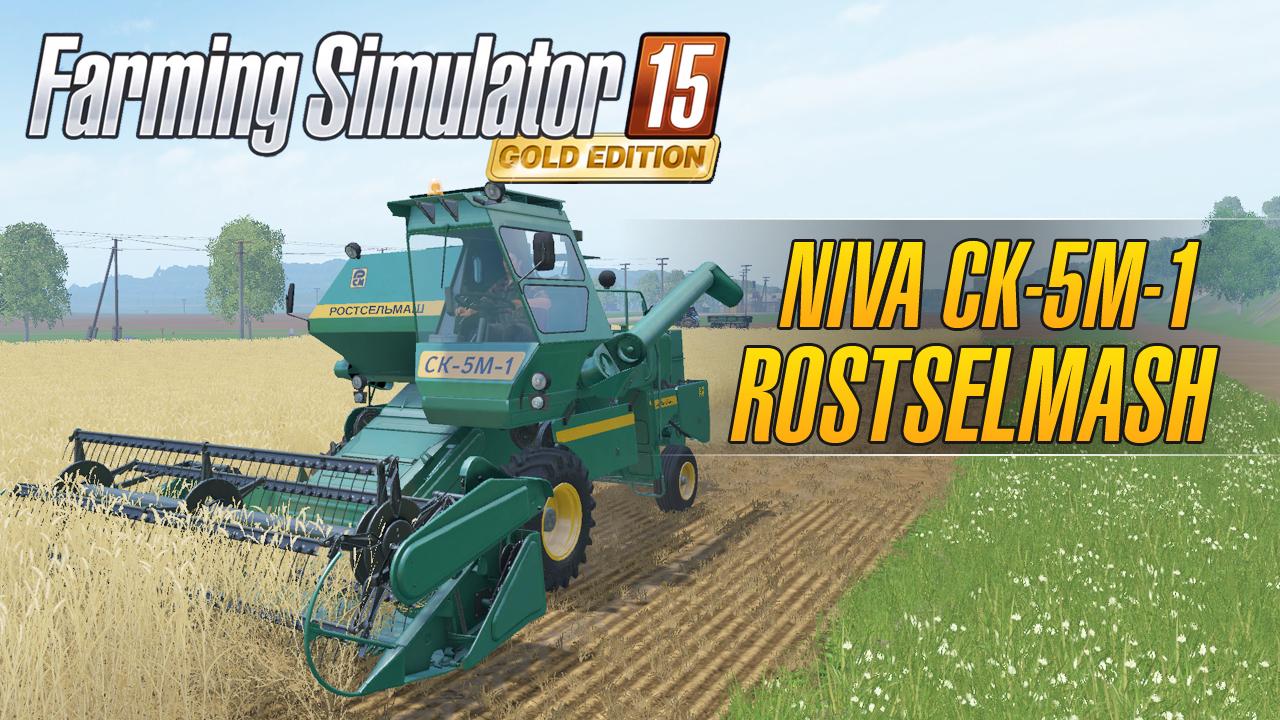 Description: Version 2: Changed the texture. Credits: GIANTS Software, Adsumus...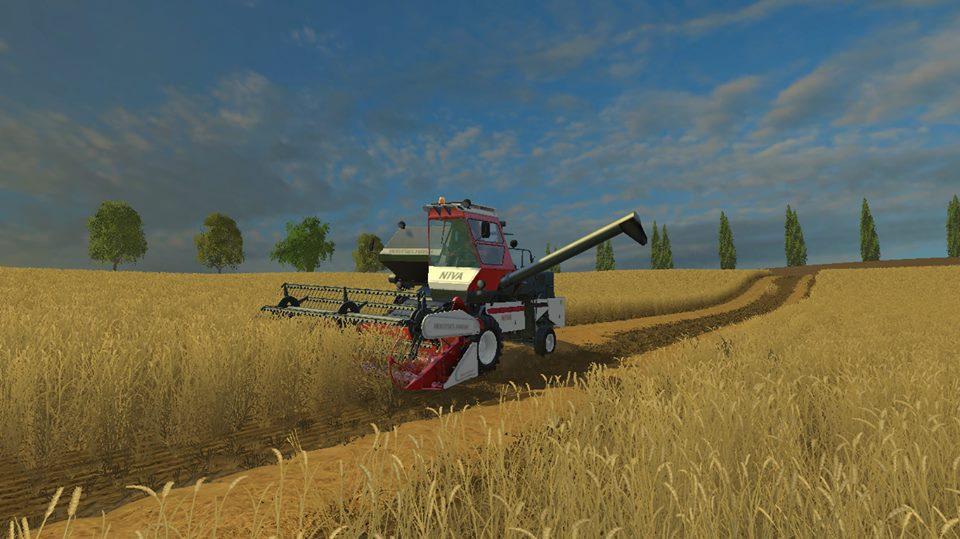 Description: All that is standard in Farming Simulator 15: –...
Description: Good physics Operating rearview mirror The dust and traces...
Description: Updated Niva. Added two reapers: corn and sunflower. New...