FS 17 Maps

- FS 19 mods - Farming simulator 19 mods
Informative maps help orientate better in the game world by also being our companions in reach for increased productivity and efficiency. If you dream about owning a farm or if you're a FS fan, then you won't only enjoy a wide variety and choice of maps, but you'll also find them useful for further expansion and development. Not only in this category, but in many more you can find what is truly valuable. Most important feature of all, is that you can easily and quickly download these mods and try them out right now dwithout breaking a sweat!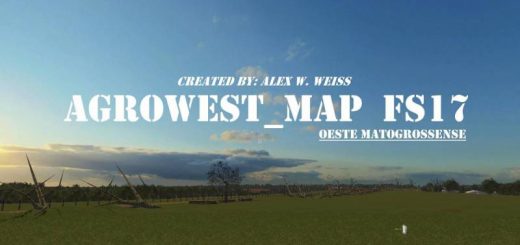 Description: Este é o AgroWest map. Um mapa com grandes,...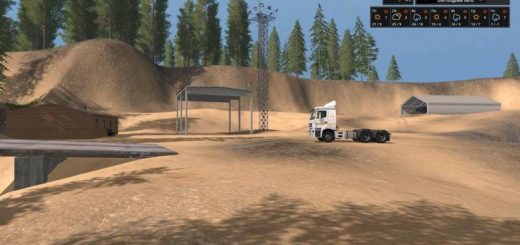 Description: 1. The hangar on the farm is now stealth....