FS 19 Maps

- FS 19 mods - Farming simulator 19 mods
Want to have more land to work on? Want a bigger map? If you answered yes to these questions or just have the desire to change something in the game's universe – check out these mods. Fs 19 Maps section offers the broadest and best collection of mods for FS19. Any enthusiast of the game or time hardened veteran will find what he wants and needs in this section. Scroll through and download any mod for free. Happy farming!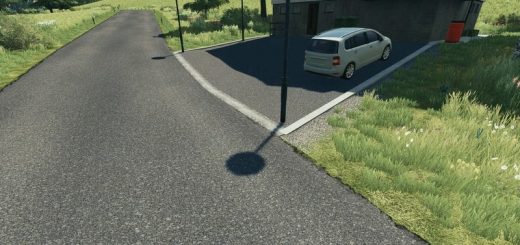 Description: Discover a pearl. you might discover optical similiarities, but...
Description: This map is based on a real village called...