FS 17 Vehicles

- FS 19 mods - Farming simulator 19 mods
In the Farming Simulator world not only combines and tractors matter. Other means of transport are also in play. The choice for these is very wide and broad. It is again acknowledged by the fact that FS – attention grasping simulator that has caught the attention of millions of players from all over the globe. In this section of the webpage you will find not only drivable, but also flying machines. Do you want a helicopter? You can download a mod for a helicopter and fly with the greatest of ease!
Description: Set up this kid for gear box Prescribed the...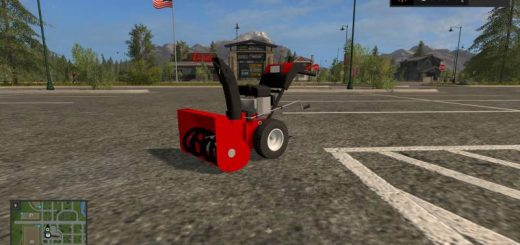 Description: This is a John Deere snow blower I hope...