FS 19 Trailers

- FS 19 mods - Farming simulator 19 mods
Transport your goods and products with these trailer mods. They add freedom to the game, flexibility to your farm and loads of future potential. In farmingsimulator2019.com you can choose from various fs 19 trailers mods. Each is different and unique so you won't be bored by the selection you will make. Best of all is that each and every mod is free and downloads are unlimited. With easy installation process and countless possibilities your farm will be in greater hands once you download and install a trailer mod. Expand and transport farmers!
Description: With an adjustable working width of 10 to 15...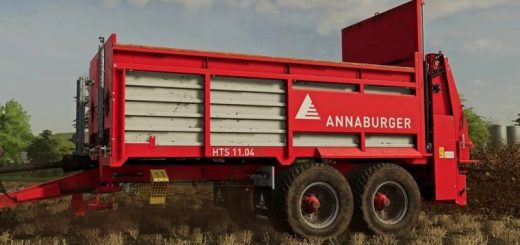 Description: Similar to his single-axle brother the tandem Annaburger HTS11D.04...