Farming simulator 19, 17, 22 mods | FS19, 17, 22 mods
Blog
In the world of farming sim there is one household name that stands above all: Farming Simulator. The number of FS fans is staggering: 4 million copies sold worldwide, meaning that With the newest installment in the series – Farming Simulator 19, the series looks to expand even further and reach new heights in the world of farming simulation. A bigger game world, improved mechanics, broader selection of tools, machines and always close to real life managerial issues and tasks to solve and work on. Farming on your PC or console has never been so realistic as it will be in Farming Simulator 19 mods.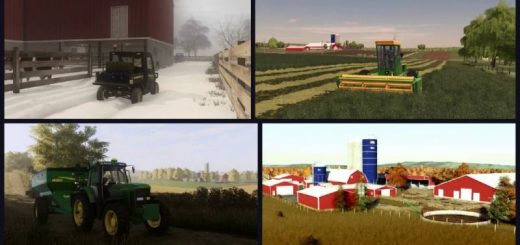 Description: Autumn Oaks: DFMEP It's finally here, after numerous weeks...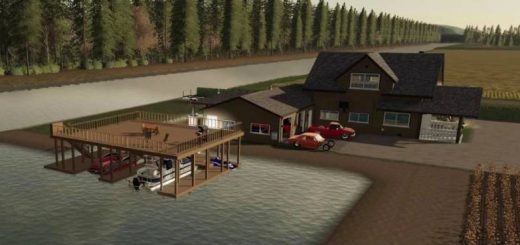 Description: Edited to put my boat dock on… This was...