FS 17 Implements & Tools

- FS 19 mods - Farming simulator 19 mods
Here you will find a lot of various equipment specifically designed to perform and do tasks and jobs faster, more efficiently and with greater ease. Whatever machinery you may need, in this section you can choose from hundreds of useful items, which will add to the simulation experience and make it not only more interesting, but will also up the ante in your farm by making it a lot more efficient. You will be able to farm quicker and easier, sow and look after your crops better and enjoy your improved results.
The mods do not require tons of time or effort – download them and install just like that.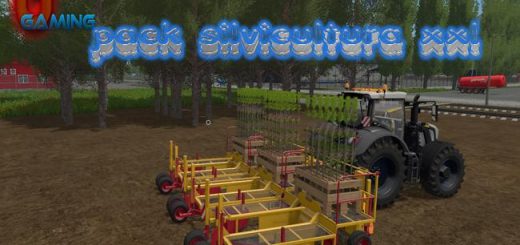 Description: m82 koppelrahmen 500 Tree Sapling Authors: see zip files...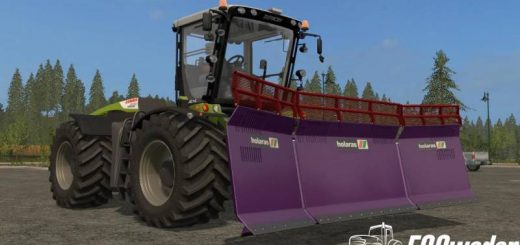 Description: Small custom design on the magazine. Increase the knuff...