FS 19 Forklifts & Excavators

- FS 19 mods - Farming simulator 19 mods
Specialized machinery has always been a part of Farming Simulator series. In FS19 it's no exception, using heavy equipment such as Fs 19 forklifts & excavators are now a major key for achieving success in this business. Huge forklifts are irreplaceable when taking care of your stock and excavators help reduce the weight of logistical issues. Use mods to make your excavators and forklifts a lot more effective than in the base version of the game. Pick a mod that you like and download it free of charge! It's really easy to do.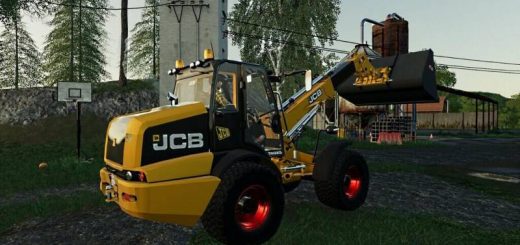 Description: Changelog: 1.1.0.0 -The radius and the turning speed have...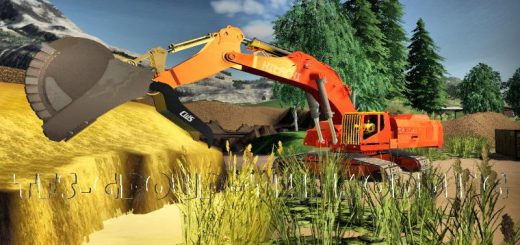 Description: Exceptional endurance The ZX890-LCH CWS is our toughest machine...