FS 17 Trailers

- FS 19 mods - Farming simulator 19 mods
If you're playing Farming Simulator you know, of course, that you can't move an inch without a trailer. A lot of various trailers, suited for different needs are in this mod category. Whatever trailer you may look for, here you will find what will come in handy. All needs of the player are satisfied, all of the tasks are performed quickly. And downloading the mod only takes a few seconds!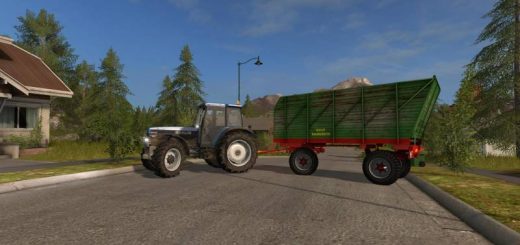 Description: Trailer Hawe SLW 20 for Farming simulator 2017 Price:...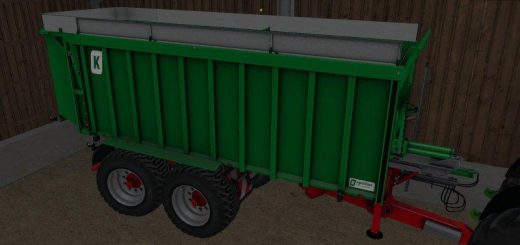 Description: Who still has fun on the car here. or...