FS 17 Combines

- FS 19 mods - Farming simulator 19 mods
What do you need in order to succeed in the farming bussiness? Just working hard and having the desire to grow the most crops is not enough, you need to add the right equipment and combine it with the know-how of farming. Not only you need to combine these skills, but you need a true, large harvesting machine – a combine. In this category there's a lot of combines to choose from, many brands and names, unmatched functionality that make them inseparable from the farm life. After choosing the desired combine mod, download and add it to the game with ease.
Improve your farm with good equipment, grow and manage the desired cultures with both ease and finesse + profit.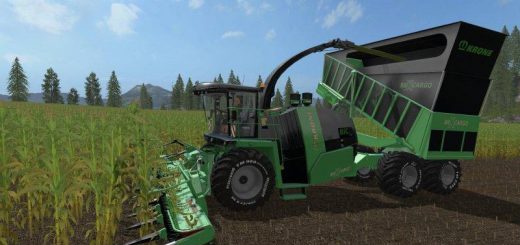 Description: – Engine Setup: 850 hp, 900 hp, 1250 hp...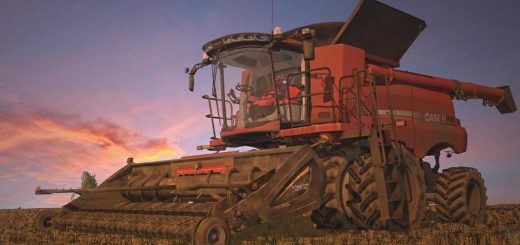 Description: Hi all! I put you download this pick up...