FS 17 Tractors

- FS 19 mods - Farming simulator 19 mods
What is a farm without a tractor? We don't even know, a tractor is a must have. It is neccessary both when working on land and for transporting harvest, not mentionig various other occasions. Tractors in this section are various: small, large, irreplaceable, because they satisfy all neds. In the world of FS they're extremely realistic so the games atmosphere is very immersive from the perspective of the person operating a tractor. Choose from a wide variety of tractor mods and work the land, succeed in performing the tasks and lead your farm to a brighter tommorow!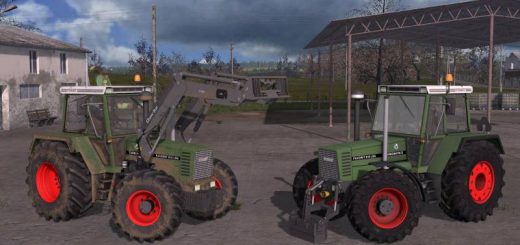 Description: This is Fendt 600 Favorit old look. It is...
Description: Here is the John Deere 9RT 2014 V2! PLEASE,...