FS17 HAGENSTEDT EXTREME V2.4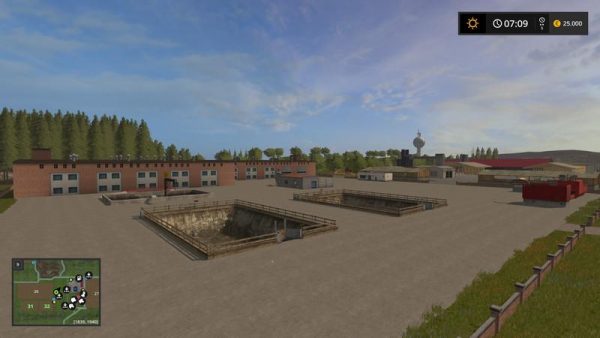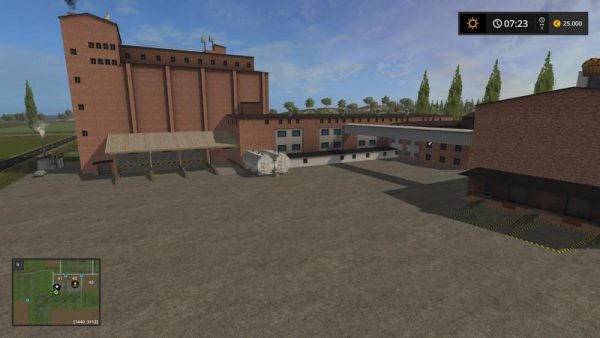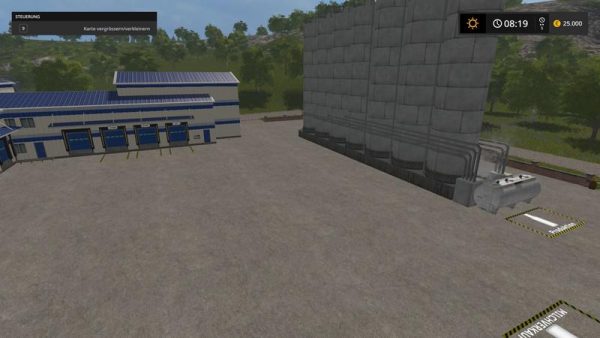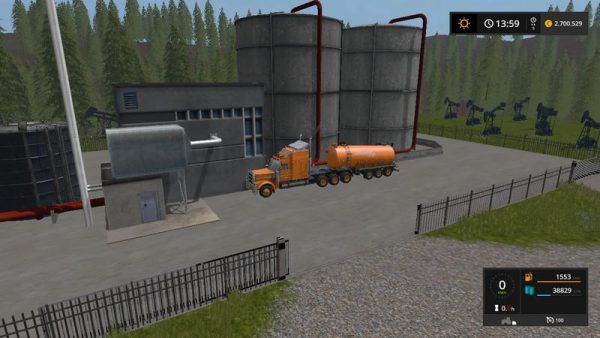 Description:
Welcome to Hagenstedt Extrem, 4-fold large map with many new fruits and products. This map has been rebuilt and released from my private collection of Ls15 now for Ls17.
Version 2.4
Loading bridge in gravel work slightly increased
Sales point for hay and straw bales has been added
On Mary's Farm can now sell grass
Important – It must be installed patch 1.5.1 or higher!
v1.0
Standard and new fruits:
Wheat, barley, oilseed rape, corn, soybeans, sunflower, oats, rye, spelled, triticale, millet, poppy, potatoes, sugar beet, cane, onion, carrot, cotton.
Large farm, grain silo and warehouse with capacity of 1500000 L. Manure manure digestate warehouse, refillable fuel station, warehouse for crude oil, engine oil, industrial diesel and biogas.
Production facilities:
Grain mill, bakery, sugar factory, brewery, hop plantation, sawmill, press plant, gravel plant, dairy, oil company, refinery, BGA biogas production, fruit factory, wood chipper, slurry separator, compound feed and pig feed production, fermenter, composter, slaughterhouse, water tower, soybean milk production , Fish industry (fish farming, smoking, caviar production and fish storage)
All production buildings work with the latest script-mCompanyFactory (old factory script).
ChoppedStraw installed
GülleMistKalk Mod installed
Digital display
gold
AI traffic and
Reset point moved to the yard
Required mods:
Kotte Universal Pack
ChoppedStraw
FSM Holmer Pack
or Südhemmern Holmer Pack small and Schmitz Cargo Bull Coolliner from modpack Kastor Food Inc
Recommended:
Vanhool Tankauflieger
FS17_RoadTrainPack
Authors:
dondiego, mati7766, Rene248, GE-Mapping, möchtegernbauer, EngeldesHasses, San_Andreas, Farmer_Andy, Hardstyler, webalizer, Blacky_BPG, Farmerahner, atze1978, SLJ-AGRAR, gamerhzs, Christen Farmland Technik, El Cid, Marhu, Kastor, Harrybo, Kobold Koby, BaTt3RiE, kevink98, Nils23, slowtide63, BlackSheep, fqC art., Slivicon, Al-Modding, Dorset.
LS17_Hagenstedt_Extrem_v2.4-_entpacken.rar – 791.7 MB uploadfiles.eu/sharemods.com