ANIMATED WOODEN CRANE WITH CONVEYOR BELT V1.0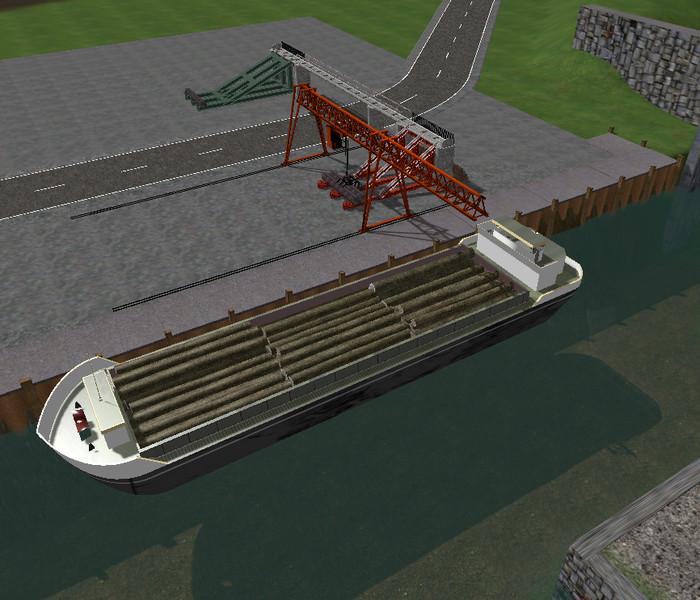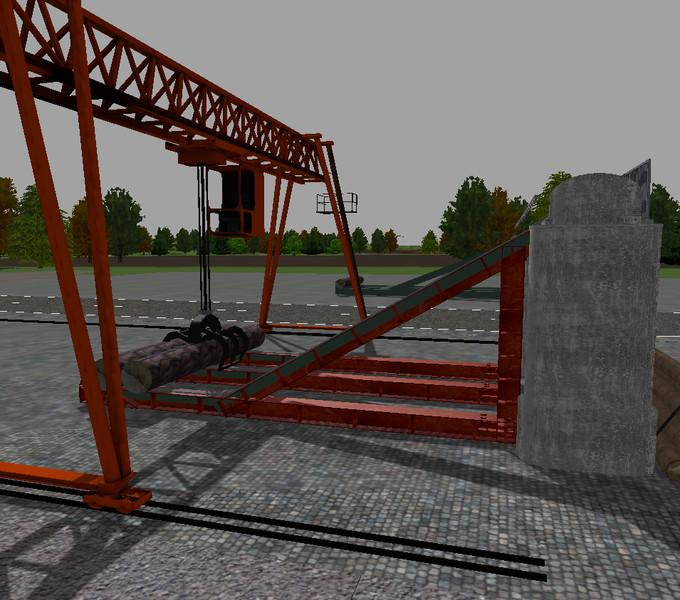 Description:
good Morning
I once got a bit tinkered and would now like to offer my result to download you.
The mod consists of 2 parts which can also be used separately.
Built into the map is only possible with the GE of Giants.
Required Mods:
The installation instructions of Animationstrigger please read in detail and observe.
Credits:
keiner
dockkran.zip – 25.7 MB UploadFiles.eu