FILES FOR MAN TGS FORESTRY PACK V1.0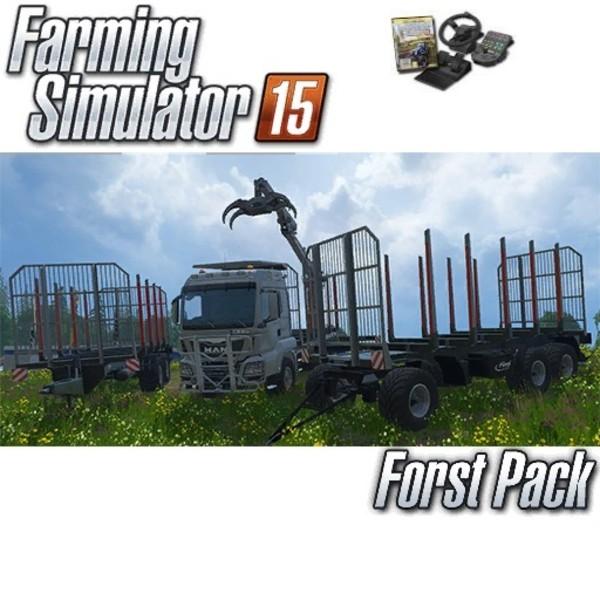 Description:
This is not a stand-alone modification!
Only the edited files, which are very easy to replace.
The release of Timber131 is still pending. Should I get them, I'll upload Mod completely.
That reminds me of the conversion has succeeded, I want any prospective least send the files.
Credits:
Timber131, SpeedySC1978
ManForstPack-Dateien_Bitte_entpacken_.zip – 14 KB UploadFiles.eu