TELLEFONZELLE WITH SOUND V1.0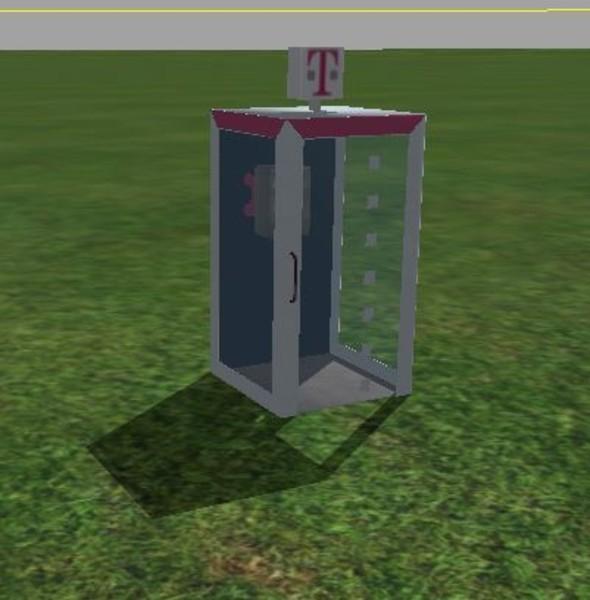 Description:
Hello everyone,
Here is my first model for the LS2015.
There is a phone booth with bell sound to place in your map.
I would like to thank for their support in Toddy and Mannie313.
I really hope that you like it. Next models of mine will gradually come.
Greetings from Berlin
Coolman1966
Credits:
Toody und Mannie313
Telefonzelle_plat.zip – 763 KB UploadFiles.eu