FS19 HTZ 244K V1.2.0.0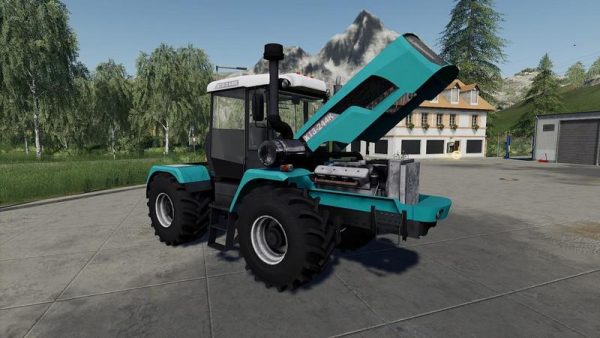 Description:
Here the HTZ-244K Official from the original authors
Changes: v1.2.0.0
Fixed warnings. v1.1.0.0
Added driveshaft
Added instrument animation
Now the door and hood open
Bugs fixed.
Power: 177 kW / 240 hp
Speed: 40 km / h
The volume of the fuel tank: 430 l.
Cost: 95,000 €
The door and hood open
Working lighting
Animated appliances
leaves traces
Get dirty and wash
usw.
Authors:
Dima Kostin, speedy77, Norton, dimon62Rus, Pavel Vakulov (T-150)
FS19_HTZ_244K.zip – 14.4 MB modsbase.com/sharemods.com