FS19 PREMIUM RENTAL LOXAM V1.5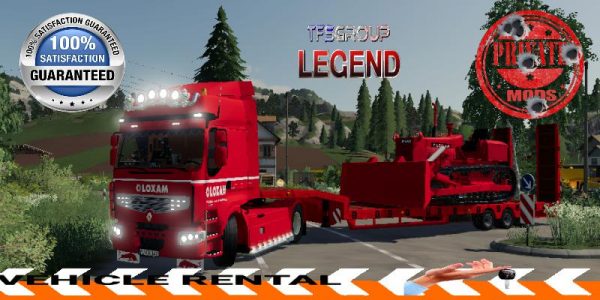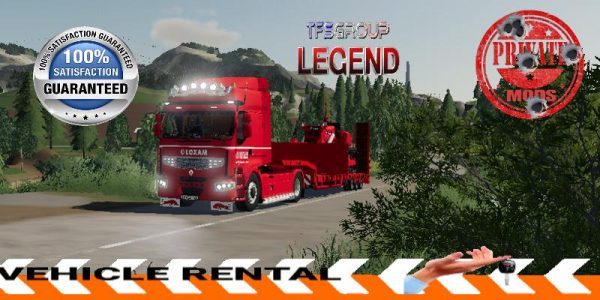 Description:
We TFSGROUP offer you to catch up
"we promised you new mods every day"
These why,
since there were a few days without mods,
we offer this series of mods.
ALL MOD LINKS IN THE VIDEO DESCRIPTION.
As a launch offer, we provide you with RENAULT PREMIUM RENTAL LOXAM.
Authors:
TFSGROUP
SDM
SERGE44
ETC…
FS19_RENAULT_PREMIUM_LOXAM.zip – 77.37 MB uploaded.net