DEUTZ FAHR 6095 HTS V1.0.0.1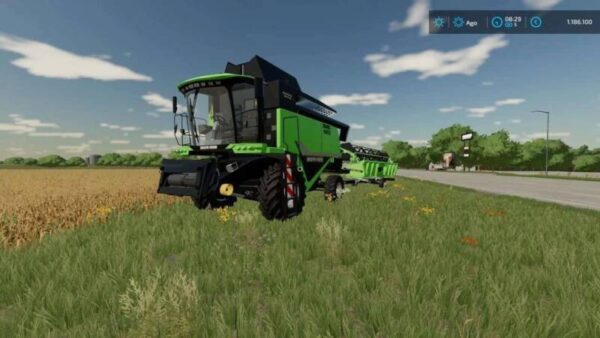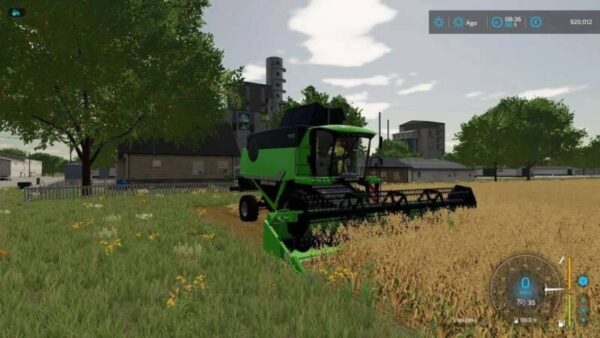 Description:
Hi guys!!
V1.0.0.1
-New decorations added
-Fixed tube bug
Here we have a DEUTZ-FAHR combine harvester.
It is the Deutz-Fahr 6095 HTS.
This mod is based on a combination of Farming Simulator 13.
Settings:
Engine configuration:
1.HTS6095
2.HTS6095A
Wheel brand:
1. Trelleborg
2.Michelins
Wheel configuration:
1. Standard
2. Wide wheels
Design 1:
1. Standard
2.Topliner
Design Hopper:
1. Standard Hopper
2. New hopper
It includes its own court and cart for transportation.
I hope you like it!!!!
P.D : It has some bugs that will be fixed in the next version. Errors: The grain hopper does not open, although to solve it you bring the trailer closer and it unloads it.
Authors:
AgroFarm
FS22_DeutzFahrHTS6095.zip – 36.8 MB uploadfiles.eu/sharemods.com